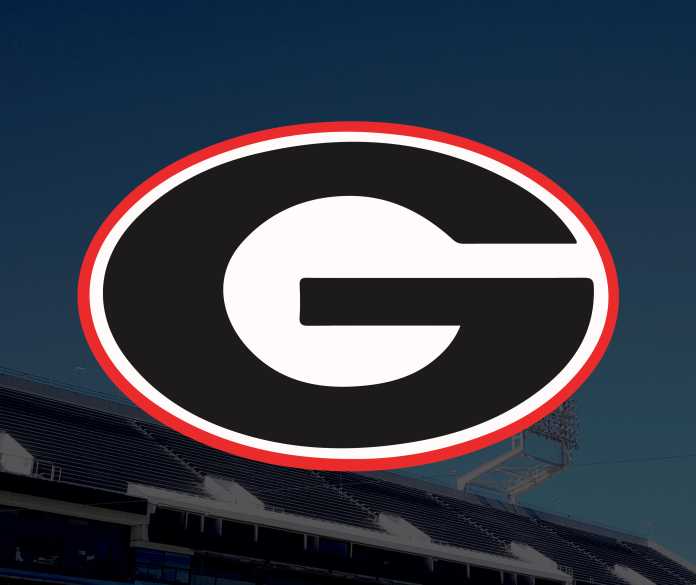 Alabama and Georgia have battled it out on the college football recruiting trail in recent years. Inevitably, big headlines are made when top prospects from Georgia commit to the Crimson Tide. It can seem, however, that we don't hear as much when things are the other way around. Let's flip that script today and look at the five highest-rated Bulldog recruits from Alabama who committed to Georgia since 2015. (Rankings courtesy of the 247Sports Composite)
George Pickens (Hoover)
The 2019 class was a memorable one for Georgia when it came to landing top prospects from Alabama. The Bulldogs added the state's top two players, the first of whom was Pickens. A five-star prospect out of Hoover High School, Pickens was considered one of the top wide receivers in the 2019 class, and he went on to be a multi-year impact player at Georgia.
Clay Webb (Oxford)
The second half of those Georgia Bulldog recruits from the 2019 class in Alabama, Oxford High School's Webb was also a five-star prospect. Webb, considered one of the nation's top interior offensive linemen, spent multiple seasons at Georgia before transferring to Jacksonville State during the offseason.
AJ Harris (Central-Phenix City)
Harris is not only the third highest-rated player from Alabama to commit to Georgia since 2015, but the five-star is also the most recent. One of the nation's top cornerbacks in the 2023 class out of Central-Phenix City High School, Harris is currently committed to the Bulldogs.
Kamari Lassiter (American Christian)
Lassiter is the lone name on this list currently with the Bulldogs, and the former four-star prospect is expected to start for Georgia this season. Lassiter joined the Bulldogs in the 2021 class out of American Christian in Tuscaloosa.
Monty Rice (James Clemens)
The final name on this list is Rice, a four-star prospect in the 2017 class from James Clemens High School. A multi-year player in Athens, Rice went on to become an impact player for the Bulldogs at linebacker.