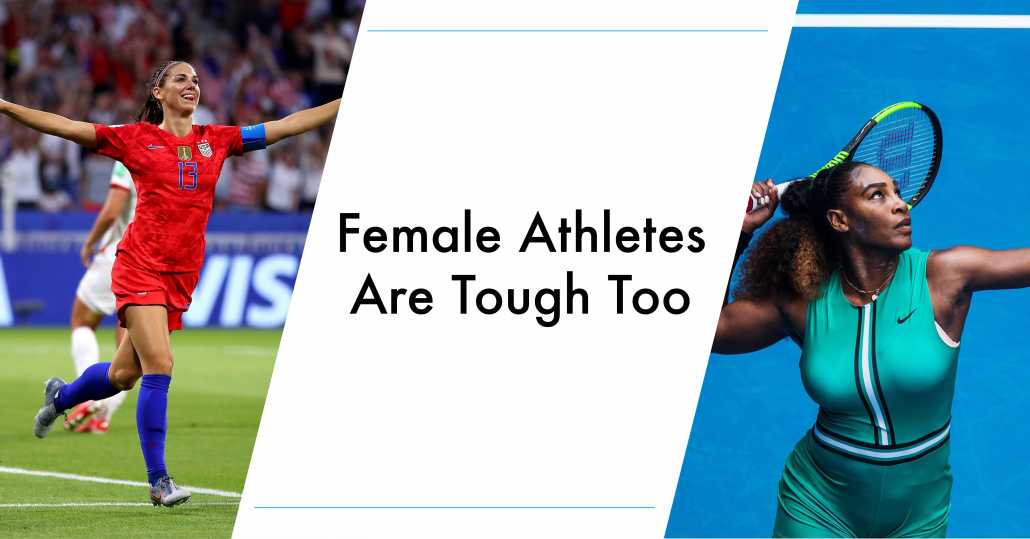 New York Knicks forward Marcus Morris made some disheartening comments this past week when talking about his opponent, Jae Crowder of the Memphis Grizzlies. It was a physical game that saw the Grizzlies win 127-106, but here's what Morris had to say after the game:
"I think dude is just, he plays the game a different way. A lot of female tendencies on the court. Flopping, throwing his head back the entire game. It's a man's game, and you just get tired of it at the end of the day. … His game is soft. He's soft. That's how he carries (himself). It's just very woman-like."
Even in 2020, misogynistic conversations clearly still happen on an everyday basis, and Morris crossed the line saying this. Toughness is not an attribute of gender, and Morris' statement isn't even factually correct, as it is much tougher to be a professional athlete as a woman than a man.
If you watch WNBA games, there is a lot less flopping in games and less of trying to fake calls out of officials. Unfortunately, the female players know the stereotypes that they face, and they make up for it by being stronger and tougher on the court. It's a tough league with tough players. 
There are also aspects of being a female athlete that many men will never have to endure. Serena Williams and Alex Morgan have had to play and train while pregnant. Williams won a major tennis event while pregnant. Morgan was seen smashing goals in training while pregnant and has intentions of playing in the Olympics this summer despite being due to have a child in April. 
They are just two examples of how strong female athletes can be and the struggles they face despite making a small percentage of what men make. Serena Williams was the only female athlete included among the 2018 Forbes Top 100 Highest Paid Athletes. The U.S. Women's National Team, who won the World Cup, made $7 million less than their male counterparts, who lost in the round of 16. In the WNBA, the average salary is $71,365 while the league minimum NBA salary for one player is $838,464. 
They play for the passion and love for the game and give their all on the court every time they play. 
So educate yourself before saying something negative about women competing in athletics. They're more than likely tougher than you.
https://itgnext.com/wp-content/uploads/Female-Athletes-in-Sports-Web_a.jpg
2625
3125
Kyle Grondin
https://itgnext.com/wp-content/uploads/ITGNext-logo-Black-and-Cyan-300x186.png
Kyle Grondin
2020-02-03 14:07:19
2020-02-03 14:07:19
Female Athletes Are Tough Too