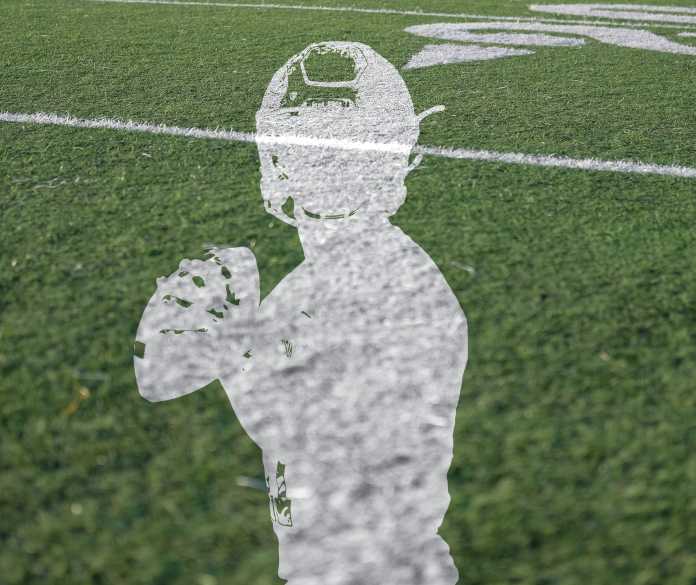 If there's one name that carries weight in football, it's Manning. A family that includes all-time greats Peyton, Eli, and Archie, the Mannings have produced some of the greatest quarterbacks the game has seen. If you are familiar with high school football recruiting, then you've certainly heard the next name in that line: Arch Manning, nephew of Peyton and Eli.
There may not be a more talked-about high school athlete in recent memory than Manning, a five-star from Isidore Newman High School in New Orleans, LA and the nation's consensus No. 1 prospect in the Class of 2023. While the five-star is coming off a phenomenal junior season in which he threw for 1,947 yards and 26 touchdowns, Manning did not get that lofty billing overnight.
Manning burst onto the scene as a freshman at Isidore Newman in 2019. Throwing for 2,438 yards and 34 touchdowns, he lead the Greenies to the second round of the playoffs, posting arguably the best season of his prep career as a ninth-grader.
The success continued for Manning as a sophomore when he lead Isidore Newman to a state semifinal appearance. Throwing for 1,922 yards and 21 touchdowns, Manning also flashed his running ability by accounting for eight more scores on the ground.
It's clear why Manning is one of the most coveted recruits in recent memory, and a generational talent at quarterback – not just because of his last name, but because of everything he can do to impact a game from the most visible position on the field.
There isn't a throw Manning can't make, and the 6-foot-4, 215-pounder is a strong runner when pressured out of the pocket.
While a number of power-five collegiate programs continue to put the full-court press on Manning, it appears the list of suitors is narrowing, with schools including Alabama, Georgia, Ole Miss, and Texas very much in the mix. Manning's decision will continue to be a major talking point in college football recruiting as National Signing Day in December draws closer.
Don't be surprised if Arch Manning is one of the game's top quarterbacks two to three years from now. He's certainly a multi-year power-five starter, and quite possibly a first-round NFL Draft pick after that. He's that good.