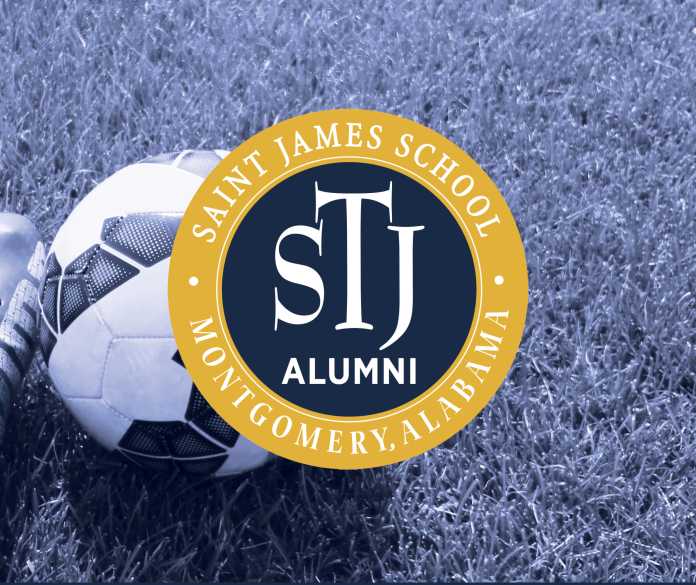 St. James Soccer Player Katie Brightwell Named ITG Next Alabama Female Athlete of the Month
Katie Brightwell, one of the top goal scorers in Alabama, made an on-field impact that was evident to those who watched St. James play this season. Thanks to a phenomenal season overall, combined with a special month of April, the St. James soccer star is our ITG Next Alabama Female Athlete of the Month with 41.89% of the votes.
The ability to score goals on a consistent basis can truly set a player and a team apart from the rest. That's exactly what Brightwell did this season for a Trojans team that reached the 4A-5A state semifinal round.
Only a sophomore, Brightwell is one of the state's top soccer players in the Class of 2024. She scored more than 50 goals in 19 games this season, which translated to an impressive 2.5+ goals per game. Brightwell scored in all but two games; in eight of the Trojans' games, she recorded three or more goals. She also collected 17 assists. Brightwell's season scoring total ranked third in Alabama and was in the Top 25 nationally.
Brightwell's 2022 season featured an incredible month of April. She scored in seven of eight games – 24 goals in all – for a Trojans team that went 6-1-1 during that span. Three of those games included at least five goals by Brightwell, headlined by a memorable performance on April 28 in a 7-1 win against Carroll.
Congratulations to St. James' Katie Brightwell, our ITG Next Alabama Female Athlete of the Month.