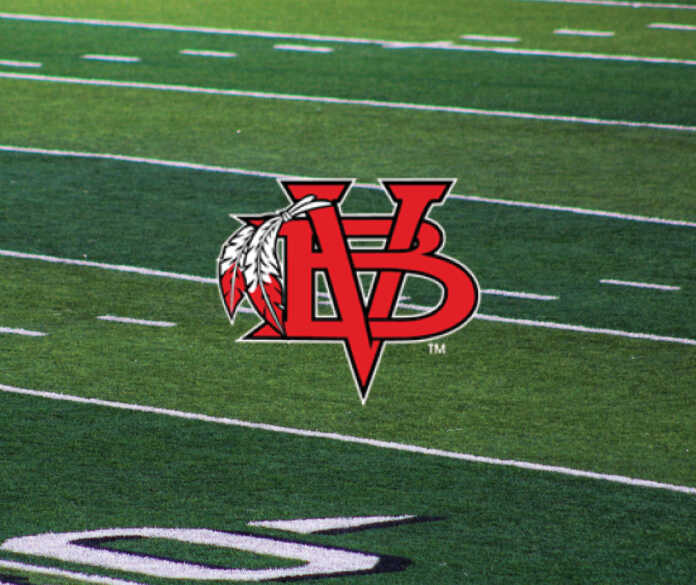 Our ITG Next Florida "4 Questions with the Coach" spotlight this week is Vero Beach head football coach Lenny Jankowski. He's in his 13th season at Vero Beach, and he's led the Indians to a winning season in each of those years. Jankowski has the Indians off to a good start so far in 2023, but does he think he's got the pieces to make a deep run? Let's find out as we catch up with the veteran coach.
Q. Thanks so much for joining us for our 4 Questions with the Coach spotlight. The 2023 season is here and rolling right along, but before we get into that, let's reflect on transitioning from the end of the 2022 season into this offseason. You guys had a great season last year with a deep playoff run, but I know head coaches can always find areas that need improvement. What did you want to work on this offseason to make your Vero Beach football team even better in 2023?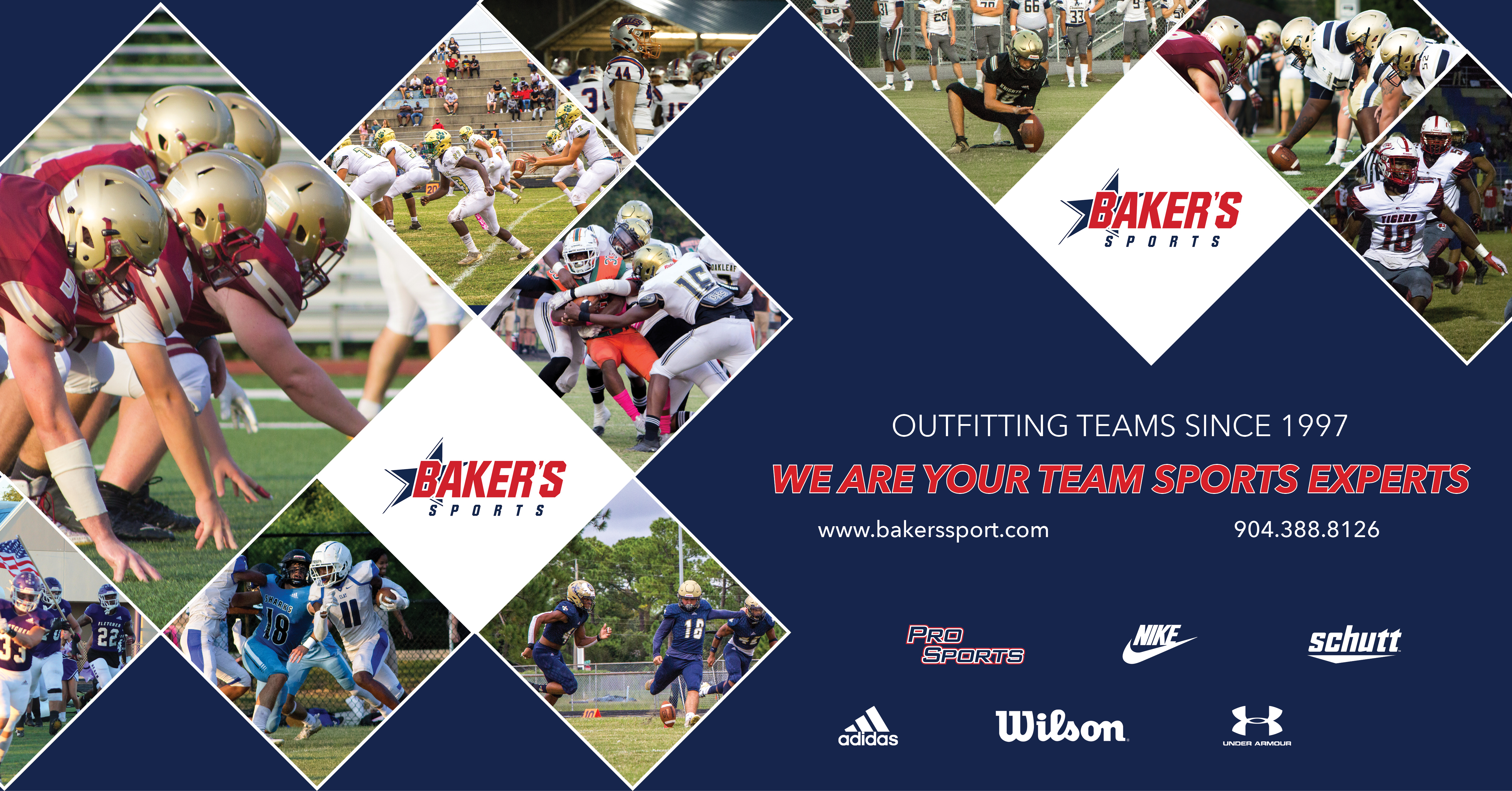 A. We accomplished a lot in the 2022 season. It was another 11-win season for us as we made a deep run in the playoffs before eventually losing in the regional finals. As you mention, the offseason gives you time to not only reflect on the positives, but also the disappointments. We continue to set lofty goals for our program and recognize that it begins in the offseason. We divide our football calendar into "4 phases:" Winter Conditioning (January-April), Spring Ball (May), Summer Workouts (June-July) and Fall Season (August-December). This begins my 24th season as a head coach. I believe the work and attention to detail that our players have put in during these first three phases has been better than ever before.
Q. You had a great start to the season with a big opening-week win over Miami Northwestern. Big players come up big, and Tyler Aronson did just that with a late touchdown. Johnathon Hillsman had a great night. too. I like to say your team is as good as your quarterback. Is that the case with Tyler?
A. It was a great start to the regular season for us with the win over Miami Northwestern. Tyler and Jonathan both had big nights for us. Tyler is as talented as any quarterback I have coached. He had a great offseason and is a different player than he was last year at this time. Typically, the team whose quarterback plays the best usually wins. This was the case last Friday night against Miami Northwestern, as Tyler accounted for all three of our touchdowns (one passing and two rushing) in our 19-13 win.
Jonathan is our sophomore running back and is another example of a tremendous offseason. He has added 20 pounds of muscle since his freshmen season and is the definition of an "every down" back. Jonathan is a dynamic runner, an excellent receiver, and he has a ton of football savvy. He will be utilized in many different ways this season to take advantage of his skill set.
Q. I don't want to talk about penalties, because in the end your Vero Beach football team got the job done, but there were a lot of yellow flags thrown on both teams. Do you just chalk that up to working the kinks out in the early part of the season?
A. Although it is never enjoyable going through it, early-season mistakes are more common than not. As safety has been a point of emphasis in all levels of football, games are being officiated differently than in years past. It is our job as coaches to continue to educate our players on new rules, as well as emphasizing the existing rules of the game. There is a reason the phrase "mid-season form" exists. We will work hard to get there sooner than later.
Q. Coach, I know the schedule is a bit tougher this year, which should make this Vero Beach football team stronger and poised for another run. Is that how you approached it for your opponents in 2023?
A. From top to bottom, our schedule is loaded with some of the state's best programs. We are looking forward to the challenges each and every week. Our hope is that we are playing our best football down the stretch. Our approach to this season's schedule was not a whole lot different than in previous years. We enjoy competing against the best of the best.