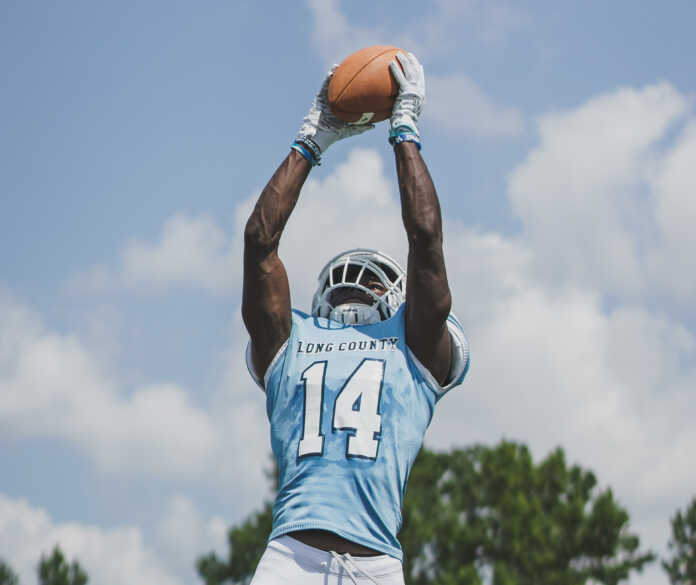 Our "4 Questions" guest this week is Long County head football coach Mike Pfiester, who is in his third season since taking over the Blue Tide program. Coach Pfiester has accomplished a lot in a short period of time since arriving in Ludowici, including taking the Long County football team to consecutive playoff appearances after the school had never made the postseason previously. He discusses the program's turnaround and more in this week's 4 Questions with the Coach.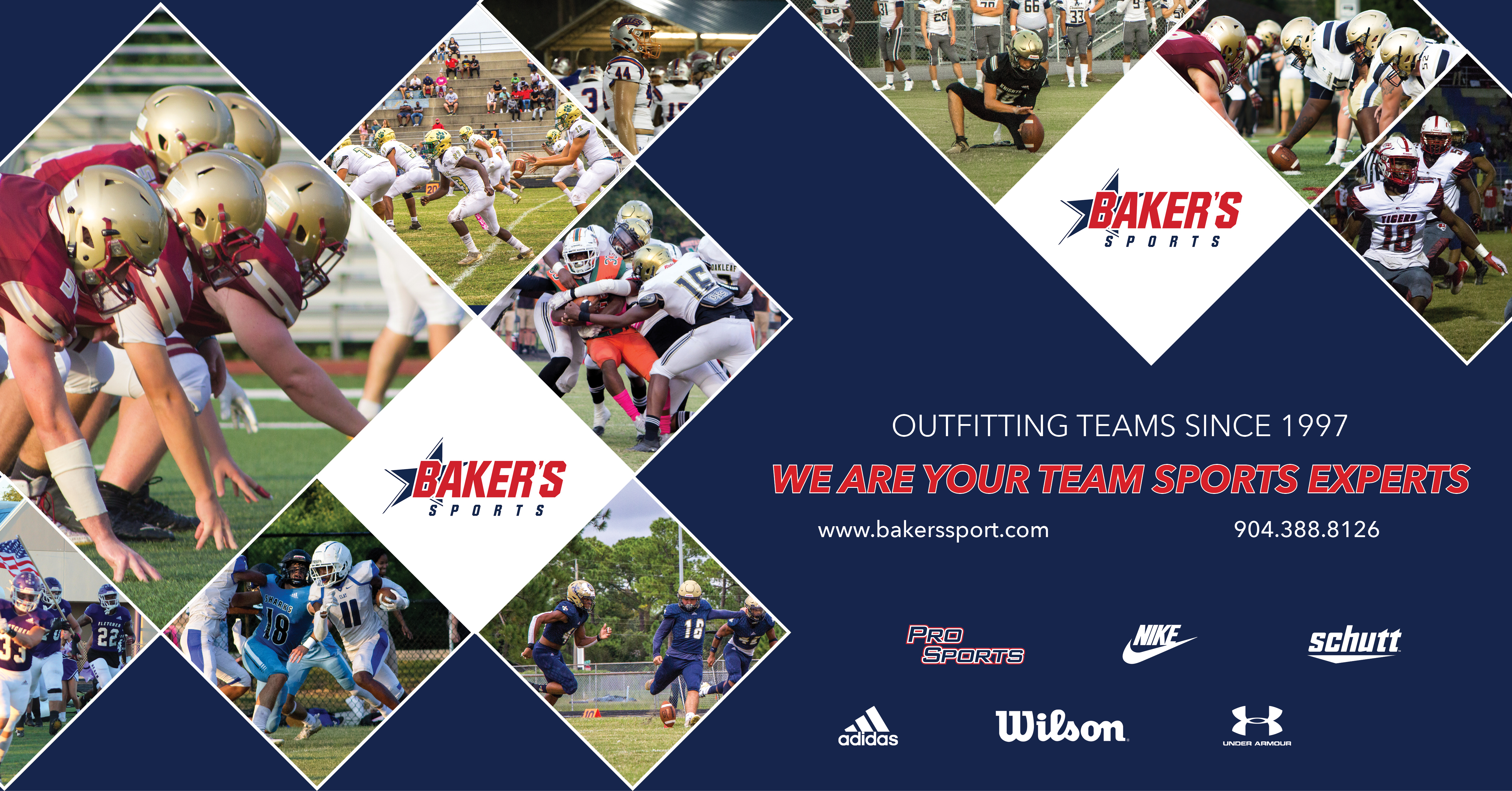 Q. Coach Pfiester, thanks for taking the time to be our 4 Questions with the Coach guest. At the time of our interview, your Long County football team is 1-1 and getting ready to play your third game of the season against Treutlen. You had a tough season-opening loss to Toombs and a nice win over Tattnall County. It's early, but how would you grade your team's overall performance so far?
A. We have been pleased with many areas of our team in the first two weeks. Obviously it would have been nice to be able to hold on to the late lead we had against Toombs in Week 1, but there were a lot of positives from that game. We have not been able to get our offense going quite like we would like, but we were very efficient against Tattnall, and we took advantage of some short fields that our defense gave us. Defensively we have been very solid, and we look to continue to improve on both sides of the ball.
Q. Some fans reading this may not be aware of just how far you have brought this Long County football program, including the first playoff appearance in program history after the team had won just two games in the five seasons prior to your arrival. I'm sure you have heard this a lot, and it is quite an accomplishment. What you have done with this program is, in my opinion, one of the single greatest coaching jobs in the history of high school football. But I have to ask, do you ever feel like, OK, that's great, but let's set our sights on moving and looking forward, instead of always comparing to where we have been?
A. Absolutely, we look forward every day. We have a lot to celebrate from our first two seasons, but we still have a long way to go as well. When we started at Long County on February 16, 2021, we started talking about doing things that had never been done here in this football program. We talked about playing 11 games, because they had never done that, they had never beaten rival Tattnall County, those kind of things. Once we qualified for the playoffs we immediately changed the talk to playing 12 games. I always want our kids to understand that they will be remembered for what they do that no one else has done before them. I think that challenge to always have a vision of what is next is huge for our kids.
Q. You run a unique style of offense, and it's great to run something that teams have never seen or that they practice against very much, two-tight-end, Power T formation. Do you think this has had a lot to do with the success and the turnaround? 
A. I do think that our offensive identity has been a part of our success, but it is just a piece of the much larger puzzle. I am a huge believer in having an identity as a program and developing a routine and a set of expectations for everyone in the program.
The offense kind of lends itself to those things. We are absolutely going to run the ball, and we are in the T 90% of the time. It allows us to develop a routine that our kids understand, and we can focus on improving their skills because they don't have to learn a bunch of new stuff every week. Our kids know that on Monday we are going to work trap and play-action pass, on Tuesday we are going to work our power off-tackle game, on Wednesday we are going to work sweep and perimeter plays. There is never a guess as to what the focus is for the day. That really allows us to get a bunch of reps and focus on us.
The same thing goes for the weight room, which has been another huge part of our progress. In the fall we are going squat heavy on Monday, bench heavy on Tuesday and Thursday, deadlift on Wednesday and power clean on Friday. Our kids are learning to embrace repetition with enthusiasm.
Q. Ahmari Douglas is your feature back. He is one of the best RBs in the state and a load to bring down. Since he's a senior, does your Long County football program have anyone coming up who will be ready to take up where he leaves off next year? Who are some names we will be hearing from for the next few seasons in your run-heavy offense?
A. Ahmari has been a tremendously productive player for us, no doubt. With what we do, there are a bunch of kids getting reps and developing at the same time. Some names to know going forward are Courtney Charles, Scotty Smith, Lamarcus Adkins, Jaeson Carryl, and Jason Familia. All of these guys will be back next year and all are getting reps this fall.