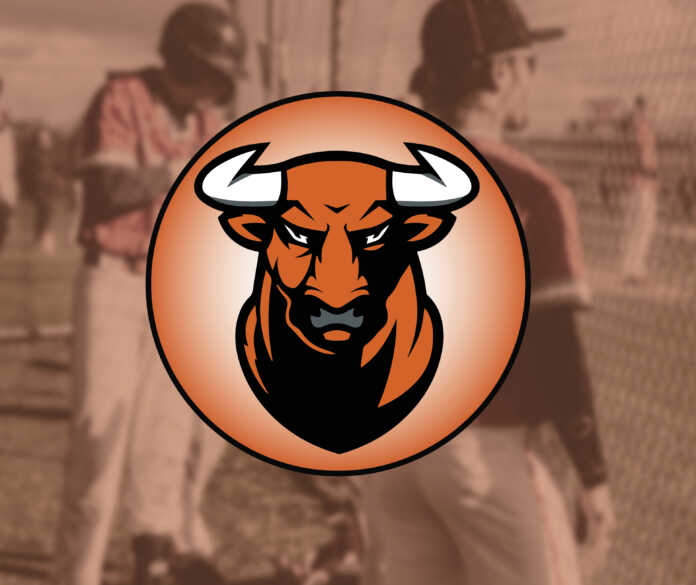 Our guest for this week's Florida "4 Questions with the Coach" feature is Tocoi Creek High School baseball coach Phil Wisser, who just kicked off his second season leading the Toros. The St Johns County school is still in its early stages since opening two years ago near the World Golf Village, and this is just the baseball team's second season.
Q. Coach Wisser, thanks for agreeing to  join us for our 4 Questions segment. Let's start by asking about yourself and your baseball background prior to joining Tocoi Creek High School.
A. I am originally from Miami and went to and played for Coral Gables High School. After graduation I went to Flagler College and played my freshman year before getting involved in the management side of things with an ultimate goal of working in professional baseball. When I returned home from college, one of my high school coaches asked me if I could come help for the year, and at year's end he stepped down and I became the head coach of Miami Springs High School at the age of 22.
I spent three years at Miami Springs before getting the opportunity to coach my alma mater, Coral Gables, for the next 10 years. It was time to move on, as I no longer wanted to be in Miami, and the opportunity opened up at a small private school in Saint Augustine called Saint Joseph Academy. I spent four years at St. Joe. Tocoi Creek was being built and I heard about the opportunity to go to a new school that was a few minutes from my house, and I had the opportunity to build something from scratch.
Q. Is this your first time building a high school baseball program from scratch, and what's that like? Do you expect to win right away, or is there more of a long-term approach with the Tocoi Creek program?
A. This is my first time being able to build a program from scratch. I think every coach has to have a dream of being able to start from the beginning and implement everything you want. I don't think the expectations in year one were to come in and win immediately; however, we wanted to build a culture of what my expectations are. I am all about playing with class and professionalism, and playing hard. I am big about teaching kids what is right and wrong in the way we should handle ourselves on a day-to-day basis on and off the field.
Q. Your first year was very respectable with 9 wins, and so far this season your Toros are off to a 2-2 start. Talk about the growth of the Tocoi Creek baseball team from last year, and how far do you think this team can go by the end of the season?
A. In year one, we were obviously very young, without any seniors. My number one goal this year was to come in and get bigger, faster, and stronger. We spent four days a week in the weight room, as well as practicing with our fall program. We worked really hard and knew we had an opportunity to have a solid team this season. The camaraderie built in the weight room helps build tradition as the relationships and friendships got stronger.
I believe we have a chance to make a deeper run than last year. We were fortunate last year to win a playoff game, and our hopes this year are to at least be in the district championship with a good chance of bringing it home. I feel we are good enough to make it to the state tournaments and hopefully make a solid run in the regional and state playoffs.
Q. Talk about the players who make up this year's team – who are your top pitchers and who is leading the team at the plate? 
A. The biggest advantage of this team is having everyone back. Last year was building the way we wanted them to play, and now it is letting them go out and do it. We have a solid group, led by some seniors and some young talent as well. We have nine seniors, and six of them are committed to play college baseball.
Our biggest senior is our first baseman, Enrique Castillo. He has committed to Miami Dade College and will be our biggest threat in the lineup. We also have Brayden Pfieffer behind him; he had an amazing junior year. He will be attending Andrews College on a baseball scholarship next year. Riley Barker is another senior, and he will be one of our go-to guys on the mound. He pitched real well as a junior and is expected to step up even more this year. He is committed to South Georgia State to play baseball.
We were fortunate to have a few transfers as well. Matthew Galli moved in from New York and is committed to Long Island University, a Division One baseball program. Although he has yet to play this year due to an injury, he should be back shortly and will be a big impact arm for us. He throw 88 to 91 mph and brings experience and confidence.