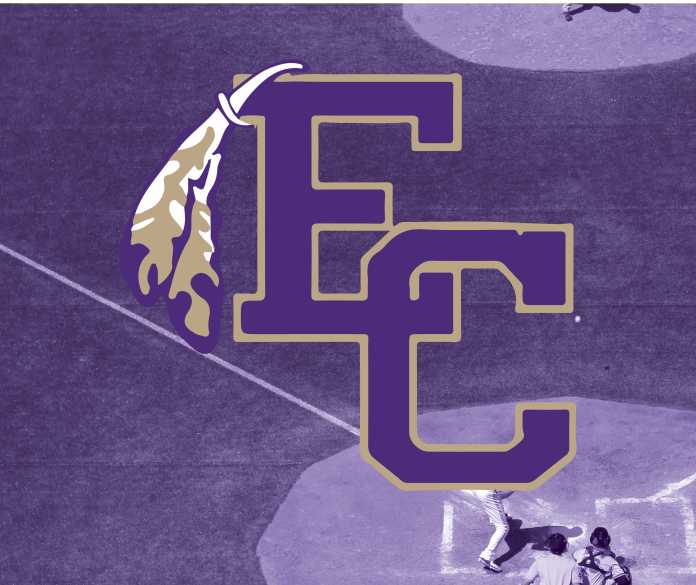 ITG Next spoke with East Coweta head baseball and softball coach Franklin DeLoach about his success coaching both sports, as well as the challenges.
Q: Coach, you have the tough task of coaching not just one Indians team, but two. You are the head coach of both the varsity baseball and softball teams. How did this start, and how long have you been coaching each team?
A: After coaching my first year as the head baseball coach at Creekside High School, our athletic director, Amos McCreary, called me over the summer and asked me to coach our softball team because they had no one to coach it. That was in 1998. I have been the head coach of both sports since that time. After three years at Creekside High School, I moved on to East Coweta High School, where I've been the head coach of both sports since fall of 2000.
Q: You have been quite successful with each team. Your tenure with the Lady Indians has been one of the most successful in the state, with three state titles in the last five years, and you have led the Indians baseball team to the playoffs in 20 seasons, along with two appearances in the state finals and numerous Elite Eight appearances. You were rewarded for your efforts last year by being inducted into the GADC Hall of Fame. What are the challenges of coaching both teams?
A: There are definitely some challenges heading up two different sports at a high school like East Coweta High School. The biggest challenge is making sure you are using your time wisely and being fair to your family at home. Other challenges include being creative with your athletes in the offseason while you're coaching the other sport. Additionally, some major challenges include scheduling, ordering equipment, etc. for one of the sports while you are actively coaching the sport that is in season. 
Q: What are your best memories as the head coach of each team?
A: My best memories coaching baseball were the playoff runs in 2003 and 2004 when we played for the state championship in the state's highest classification two years in a row. My best memory coaching softball would have to be the 2017 season when we won our first state championship and went 36-0. Collectively, my favorite part of coaching as far as memories are concerned is hearing from or seeing my former athletes and hearing of their successes and endeavors in their everyday lives. 
Q: Currently you are wrapping up the regular season with your baseball team, and, once again, you are having a great season with another 20+ win season. What are this team's chances of making a big run through the state playoffs?
A: If we can put it together and come up with some timely hits in key situations and playing really big in big moments, I feel like we have a good chance at making a nice run. We have such a good group of young men this season, and I would love nothing more than to see us finish big, create some special memories, and have a successful season.