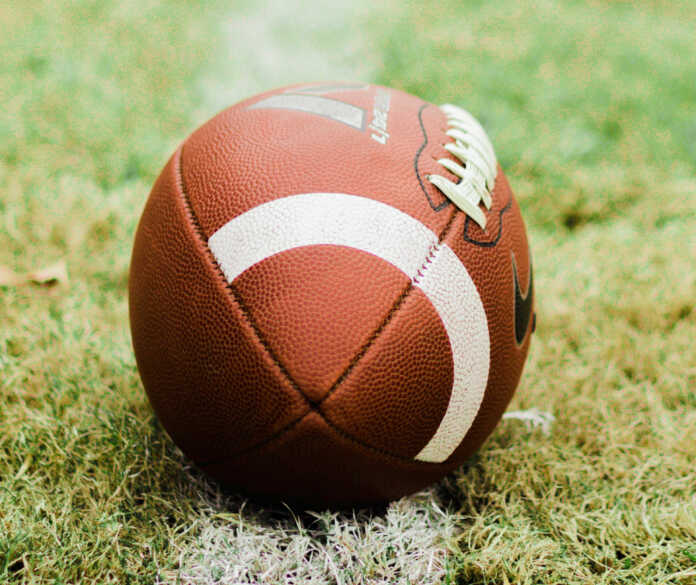 As Alabama's high school teams go through their offseason workouts, we give you our ITG Next 2023 Alabama high school football spring preseason Top 5 predictions. Will Thompson continue to dominate Alabama's largest classification? If it's not Coach Mark Freeman's team, then who could it be? Who could be the surprise teams in 2023? While Pell City probably isn't going to be competing for a state championship this year, their fans have got to be excited about having former Hoover coach Rush Propst taking over as head coach.
Here's our 2023 Alabama high school football preseason Top 5 in each classification.
Class 7A
Thompson
Hewitt-Trussville
Auburn
Hoover
Vestavia Hills
Mark Freeman will have Zach Sims back after the starting quarterback suffered a late-season head injury last year. Trent Seaborn will battle Sims for the starting job this offseason. Thompson fans win no matter who earns the job. Freeman's defense will feature five-star DB Anquon Fegans as the "quarterback of the defense",
Class 6A
Saraland
Mountain Brook
Theodore
Homewood
Clay Chalkville
Saraland is without question the most talented team in Alabama from top to bottom. Head coach Jeff Kelly will have Alabama's Mr. Football, Ryan Williams, back, and he's just one of a group of super-sophomores returning to lead the Spartans. Quarterback KJ Lacey and his favorite target at wide receiver, CD Gill, along with running back Santae McWilliams are the others. I think they repeat this year.
Class 5A
Pleasant Grove
Ramsay
UMS-Wright
Charles Henderson
Demopolis
Zion Grady is the toast of the 2023 Alabama high school preseason class, and the junior five-star edge rusher is the type of player who could raise the level of everyone's game on both sides – he's a true difference-maker. Pleasant Grove is my pick to finish on top, and ATH Cam Wormley is a big reason.
Class 4A
Montgomery Catholic
Oneonta
Andalusia
Cherokee
Anniston
For Kirk Johnson's Montgomery Catholic squad, 2023 could be the year they bring home a state title. Along with generational quarterback Caleb McCreary, the defense returns just about everyone. They will be tough to beat in 2023.
Class 3A
St. James
Piedmont
Mobile Christian
Sylvania
Pike County
St James will have KJ Jackson back at QB this season, while Piedmont says goodbye to graduating signal-caller Jack Hayes and long-time head coach Steve Smith, who stepped away this offseason. That could be the difference in St. James winning its second straight state title after claiming the school's first-ever championship last season.
Class 2A
Fyffe
BB Comer
Reeltown
Pisgah
Highland Home
Tuscaloosa Academy makes the move from AISA to the AHSAA. They land just outside our 2023 Alabama high school football preseason Top-5 but could make some noise in the new association this season.
Class 1A
Leroy
Coosa Christian
Millry
Pickens County
Brantley
Leroy quarterback Brayden Huebner will return for his senior season to lead the Bears offense in its quest for a second straight state championship. That would be their seventh in school history. Last year's state title was the first in 12 years.