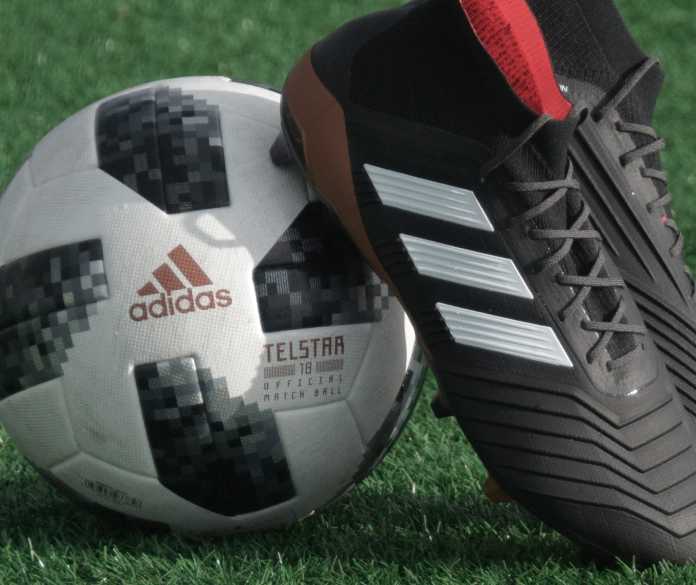 One of the biggest talking points surrounding the 2022 FIFA World Cup in Qatar at the moment is the return of the U.S. Men's National Team (USMNT) to soccer's biggest stage. Having missed the event entirely in 2018, the USMNT is competing in the World Cup for the first time since 2014 and is fielding an exciting team loaded with talented, young players, many of whom were stars at the high school level only a few years ago.
Here's a look at some of those players and their high school backgrounds. (Some players on the USMNT did not formally play in high school, but competed instead at academies for professional teams, both in the United States and overseas. Those USMNT members are not included in this list of World Cup competitors.)
Matt Turner
Turner, the starting goalkeeper for the USMNT in the World Cup, attended St. Joseph's Regional High School in New Jersey, where he had 320 saves and 20 shutouts during his prep career, as well as an average of 0.90 goals against. Turner went on to play collegiately at Fairfield before turning pro. He has since played with a few different clubs, most notably the New England Revolution of the MLS, as well as Arsenal in the English Premier League, where he currently competes.
Walker Zimmerman
Also a starter for the USMNT, Zimmerman played at Brookwood High School, which, like nearby Parkview, is located in the soccer hotbed of Gwinnett County, Georgia. Zimmerman went on to play collegiately at Furman and since seen time with three different teams in the MLS: FC Dallas, LAFC, and Nashville SC, with whom he plays currently.
Tim Ream
A starter alongside Zimmerman, Ream played at St. Dominic High School in Missouri prior to playing collegiately at in-state Saint Louis. Ream has since gone on to play professionally with the New York Red Bulls of the MLS, as well as Fulham of the English Premier League, where he is currently.
DeAndre Yedlin
Yedlin attended O'Dea High School in Washington before playing two seasons collegiately at Akron. Yedlin has played teams professionally, including the Seattle Sounders and Inter Miami in the MLS, as well as Newcastle United of the English Premier League.
Cristian Roldan
One of the more accomplished former high school players on this list is Roldan, who posted a memorable 2013 season at El Rancho High School in California by scoring 54 goals on his way to being named the 2013 Gatorade National Player of the Year. Roldan went on to play collegiately in the Pac-12 at Washington, and is currently with the Seattle Sounders of the MLS.
Sean Johnson
Similar to Zimmerman, Johnson also played at Brookwood High School in Georgia prior to going on to play collegiately at UCF. Johnson has since played professionally in the MLS with both the Chicago Fire and NYCFC.
Aaron Long
Long was a two-sport standout at Serrano High School in California, playing both soccer and football. He went on to play collegiately at UC Riverside, and has since seen action with multiple professional teams in the MLS that include the New York Red Bulls and Seattle Sounders.