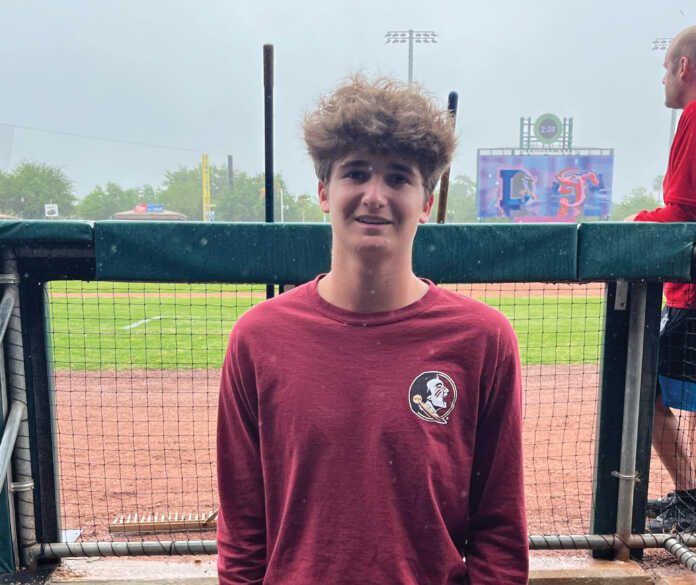 Preston Matricardi still has a few years before he heads off to college, but that didn't stop  Florida State University from seeking to secure the Yulee eighth-grader's future. The 14-year-old baseball standout has made a verbal commitment to attend the Tallahassee school once he graduates in 2027.
"We actually had been talking to a couple of schools about Preston, but with Link Jarrett taking over the baseball program there at FSU, we knew he was a really good coach and that it would be a good fit for Preston," said his father, Fred Matricardi, who also serves as the Yulee head baseball coach.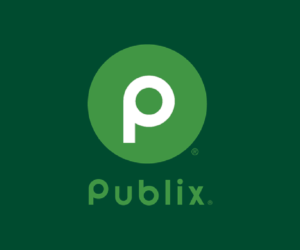 It was a good move for both Florida State and Preston, as the NCAA has just approved a change in the recruitment of baseball underclassmen. The new rule will prohibit any communication between a potential underclassmen recruit and a Division 1 school prior to August 1 of the recruit's junior year.
While the new rule doesn't affect any prior commitments, including Preston's, it does prohibit any communication between him and FSU. Before, Preston could call the Seminole coaches only, but now that too is prohibited.
"It won't be too bad, since I'm his father and coach. It'll be ok," Coach Matricardi said.
The Seminoles, like everyone else, could see that Preston was well advanced beyond his 14 years, both athletically and mentally.
Matricardi, who has a lifetime of baseball experience as both a player and a coach, knew early on that his son was going to be pretty special.
"Preston was a natural," he said. "He has a lot of advantages as a baseball player, as well as just pure skill."
Preston is a left-handed pitcher and hitter; both are a huge advantage in baseball. He began showing great velocity and the ability to hit at a young age, and he has always played up with players older than him. Even then, he's usually the best guy on the field.
Matricardi said that as a sixth grader, Preston played on the Yulee Middle School baseball team, and he actually led the team in just about every hitting and pitching category.
"He led the team with a .500 batting average and had a hit in every game that season, hitting safely in 22 straight games," the elder Matricardi said.
This season, Preston has hit .438; led the team in doubles and triples; and has the most wins as a pitcher. Over the last three seasons with Preston leading the way, his middle school baseball team is 55-5.
The 2027 standout is hitting 83-84 mph on the mound, and he has become a three-pitch guy, with a changeup, breaking pitch, and fastball. His father said his son's bat speed is excellent as well.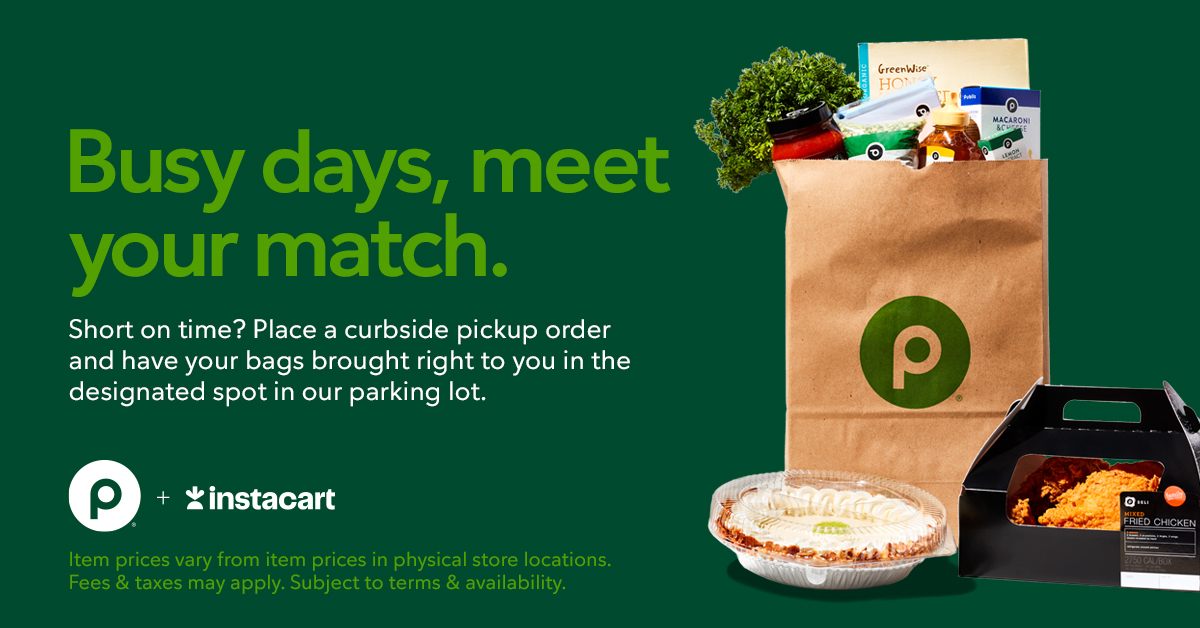 "He's 14, but he's got all the tools," Matricardi said.
Baseball isn't the only sport he's mastered, however. Preston also is a quarterback, and he will be part of the varsity Yulee squad of head coach Kyle Dougherty.
"He'll have a chance to be in the mix," the Hornets head coach told ITG Next in an interview earlier this year. "We expect to have a couple of guys compete for the job,"
As he did with baseball, Preston began showing a knack for football at an early age.
"His footwork and vision on the football field is something you just can't teach," Matricardi said. "His running really sets him apart."
Then, there's basketball.
"Preston could probably play college basketball one day if he wanted," Matricardi said.
In a time when diversification in young athletes has given way to specializing in just one sport, that hasn't been the case with Preston, said his dad: "We've encouraged him to play all three sports since he was young, and he wants to play all three."
As refreshing as that is to hear, Matricardi admits that it may be time to at least let Preston concentrate on just football and baseball.
"He wants to keep playing basketball," Matricardi said, "but as he gets older, each sport will become more demanding."
Of course, there will likely come that day soon when major league baseball scouts will start showing interest in Preston.
"Once Preston hits 90 on the radar gun, that'll be when we start to hear from the MLB folks," Coach Matricardi said.
When that time comes, it'll be a decision Preston and his family have to make.
"Yeah, [MLB scouts will] start asking us what it's going to take to not go to FSU," Matricardi said. "If they offer life-changing money, you have to consider it. We'd be stupid not to."
But for now, Yulee High School will enjoy having Preston Matricardi as a standout multi-sport student athlete.