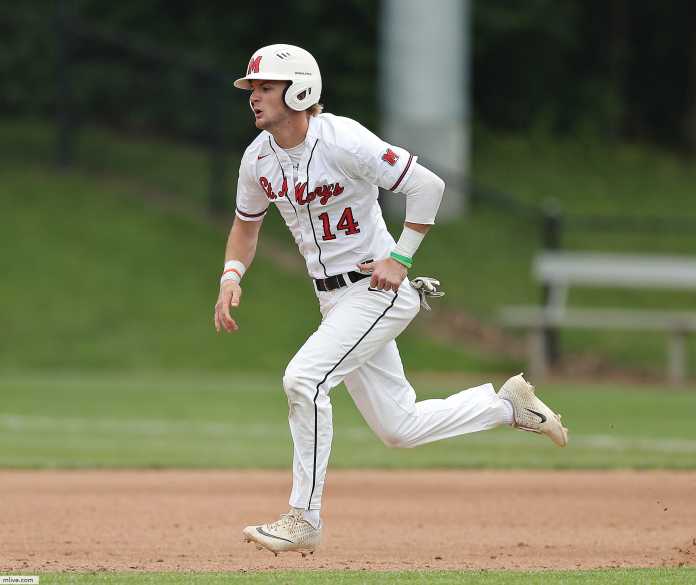 As hype begins to build for the upcoming 2022 high school baseball season, who should be considered the top team nationally entering the new year?
When looking at potential teams, there are two within the state of Florida that would be popular choices such as Stoneman Douglas and IMG Academy, as well as two others within the southeast such as Barbe (LA) and Madison Central (MS). As for teams outside the southeast, what about St. Mary Prep (MI) or Thousand Oaks (CA)?
While there are multiple potential choices with almost no wrong answers, who would you label as the No. 1 team in the country entering the 2022 high school baseball season?