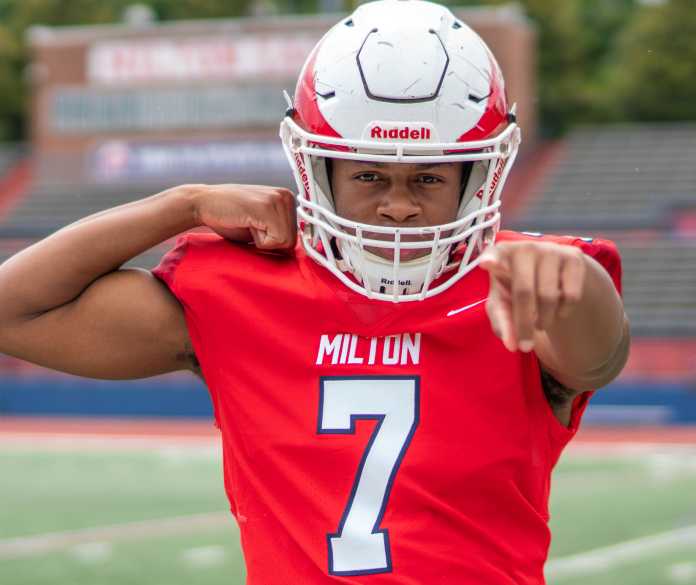 Which Classification has the Best Football?
When it comes to football alone, all three of these classifications are arguably not only tops in each's respective state, but also some of the best in the country. However, which of these three would you say is the best for football?
Alabama Class 7A features two nationally ranked teams in Thompson and Hoover, as well as other notables including Central-Phenix City, Auburn, and others, while Georgia Class 7A features three nationally ranked teams in Collins Hill, North Cobb, and Milton, as well as a few other notables. Florida Class 7A features only one nationally ranked team in St. Thomas Aquinas, but also many other notables such as Tampa Bay Tech, Edgewater, Niceville, and more.
Written by: Matt Melton