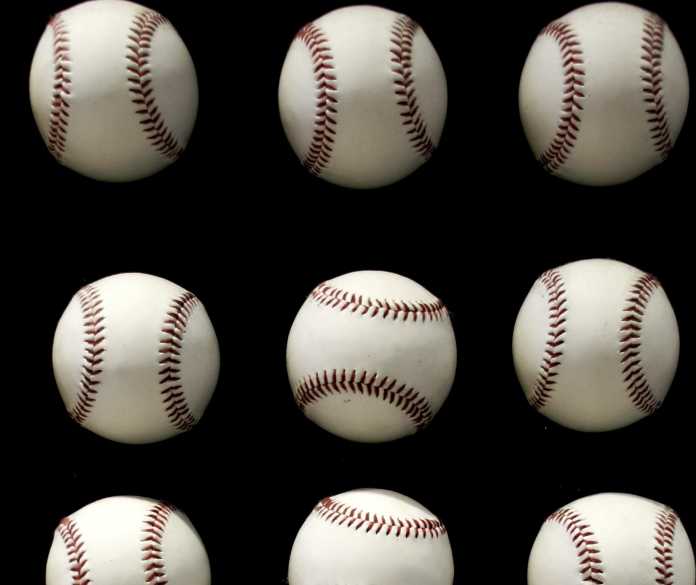 The baseball world witnessed a historic moment on September 23 when St. Louis Cardinals first baseman Albert Pujols became only the fourth player in MLB history to hit 700 home runs in his career. Pujols' feat got us thinking: Where did these all-time greats begin their baseball careers? Here's a look at the four members of the MLB 700 Club and the high schools each attended. 
Barry Bonds
Bonds – baseball's all-time leading home run hitter, with 762 round-trippers in a 22-year career – attended California's Junipero Serra High School, where he was selected in the second round of the 1982 MLB Draft by the San Francisco Giants. After playing collegiately at Arizona State, Bonds was taken in the first round of the 1985 MLB Draft by the Pittsburgh Pirates. The third player to join the MLB 700 Club, Bonds not only holds the all-time lead in home runs and walks, he also won seven MVPs and eight Gold Gloves, and he made 14 All-Star appearances.
Henry "Hank" Aaron
Ranking second in MLB history with 755 home runs in his 23-year career, Aaron attended Josephine Allen Institute in Alabama. He was inducted into the Baseball Hall of Fame in 1982 after spending 21 seasons in the Braves organization and two with the Brewers, making more than 20 All-Star appearances along the way. He is still MLB's all-time RBI leader with 2,297. 
Babe Ruth
Inducted in the Hall of Fame back in 1936, Ruth not only hit 714 home runs in his career, the New York Yankees great also still leads baseball in career SLG%, OPS, and OPS+. He began his career as a pitcher and finished with a 2.28 ERA in 10 seasons on the mound. Ruth attended St. Mary's High School in Maryland.
Albert Pujols
The newest member of the MLB 700 Club, Pujols sits on 700 career home runs at the time of this writing and has compiled numerous accolades during his Hall of Fame-worthy career, including three-time MVP, 11-time All-Star and much more. Pujols attended Fort Osage High School in Missouri before going on to Metropolitan Community College-Maple Woods, where he was taken in the 13th round of the 1999 MLB Draft by the Cardinals.