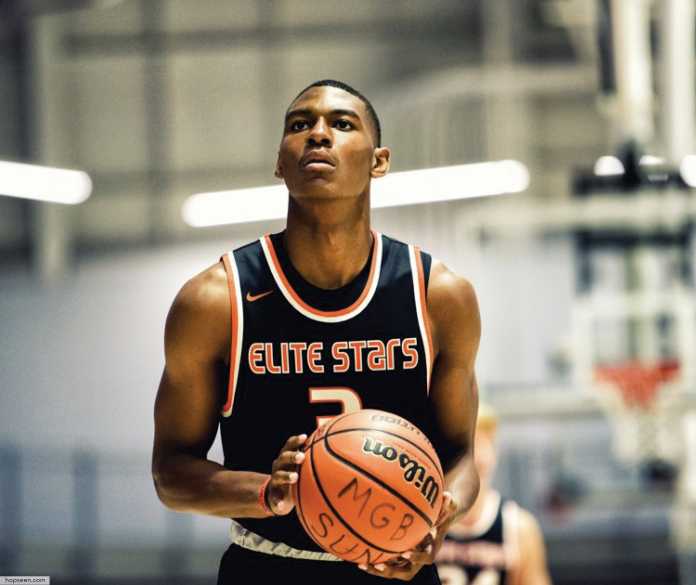 Where 2021 Top Basketball Recruits Are Playing This Season
The 2021 college basketball season is right around the corner, and last season's high school stars in Alabama will make the jump to the next level. Here's where the top 2021 basketball recruits are playing this season.
Five-star recruit and former Calhoun star JD Davison should play a massive role for defending SEC champion Alabama, while Ramsay's KeShawn Murphy (Mississippi State) and Lee-Huntsville's Kaleb Brown (Missouri) each also take their talents to SEC schools.
When looking outside the SEC, Gardendale's Jalon Moore takes his talents to Georgia Tech, while Hartselle's Brody Peebles will take the court at Liberty.
Which of these former high school stars are you most excited to see this season?
Written by: Matt Melton