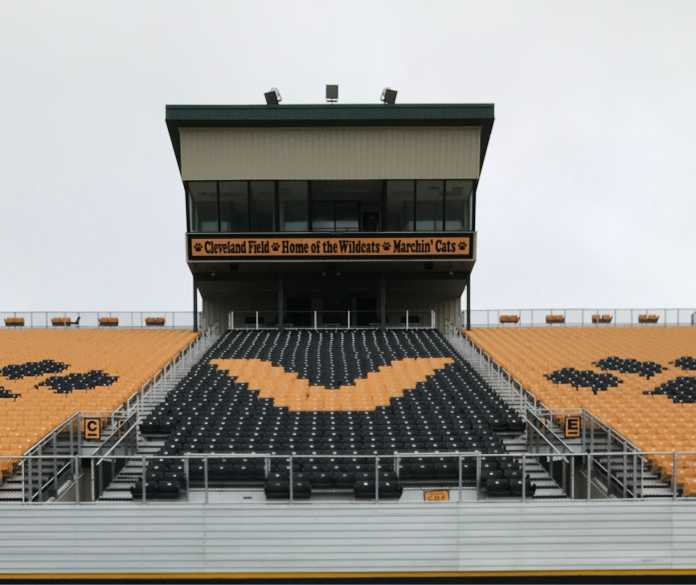 Valdosta High School has lost its initial appeal of penalties handed down by the GHSA last week that costs the Wildcats all of their wins on the field in 2020, a postseason ban prohibiting the Wildcats from making the playoffs next season, and a $7,500 fine. As part of the penalties, the GHSA also ruled that five players would be ineligible for the upcoming season.
Valdosta presented their case to an appeals board of four members, who ruled unanimously to uphold the penalties. Valdosta was represented at the appeals hearing by Superintendent Dr. Todd Cason, Principal Dr. Janice Richardson, and Athletic Director Reginald Mitchell. The players affected by the penalties and their parents were also present at the appeals hearing.
Valdosta was expected to follow up that appeal with a second appeal in front of the GHSA 66-member Executive Committee Monday afternoon. Instead, Valdosta will now use its last remaining appeal with a special called meeting in front of the GHSA 13-member Board of Trustees. The date and time of that meeting has not yet been disclosed.
Written by: Phil Jones