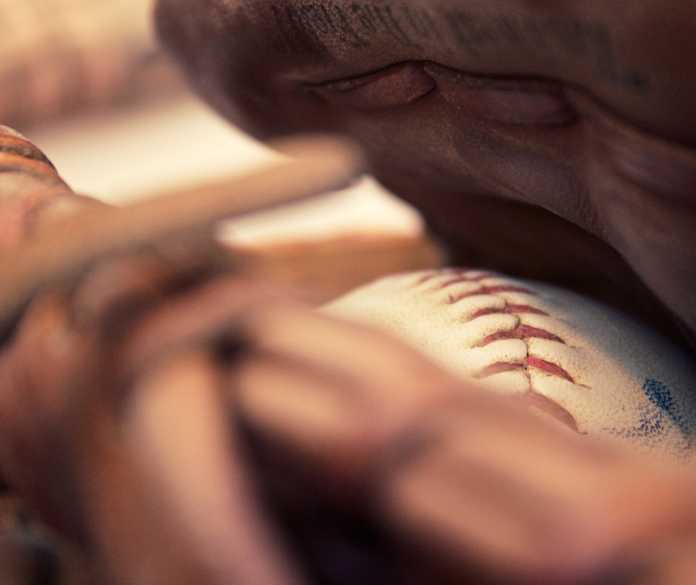 Top 5 Facts about Florida High School Baseball
Florida High School Baseball produced two first round picks in the 2021 MLB Draft
The Florida prep ranks produced two first round picks from last year's MLB Draft in Calvary Christian pitcher Andrew Painter and John Carroll Catholic outfielder Jay Allen, both of whom have made their professional debuts since. Painter was selected with the No. 13 overall pick by the Philadelphia Phillies, while Allen was selected No. 30 overall by the Cincinnati Reds. Painter is currently rated as the Phillies No. 3 overall prospect, while Allen is rated as the Reds No. 5 overall prospect.
Summerlin Institute won the first-ever FHSAA Baseball state championship
The very-first FHSAA high school baseball state championship took place back in 1922 when Summerlin Institute defeated Williston by a final score of 9-0 with the game taking place at Rollins College in Winter Park, FL. Not only was this obviously Summerlin Institute's first baseball state championship, but it was also their first of three consecutive state title game appearances as they would lose 5-0 in 1923, and win their second state title in 1924 by defeating Citrus 5-2.
Alex Rodriguez was the Last No. 1 Overall pick to come from a Florida High School
Westminster Christian shortstop Alex Rodriguez was the last player to be selected No. 1 overall in the MLB Draft straight from a Florida high school. Drafted No. 1 overall back in 1993 by the Seattle Mariners, Rodriguez played 22 seasons in the MLB from 1994-2016 with the Mariners, Texas Rangers, and New York Yankees which included 696 career home runs, three MVP's, 14 All-Star appearances, one World Series, a 10-time Silver Slugger, two Gold Gloves, and many more accolades.
IMG Academy produced Six 2021

 

MLB Draft Picks
Arguably the top overall team in the state of Florida a year ago, the Ascenders produced a total of six picks from last July's MLB draft. Among those six, four came from the high school ranks which included James Wood to the San Diego Padres, Drew Gray to the Chicago Cubs, and Mason Albright to the Los Angeles Angles, while former players including Tucker Mitchell (Texas Rangers) and Tyler Ahearn (Colorado Rockies) were also selected.
Key West & Westminster Christian are Tied for the Most Baseball State Championships
Key West and Westminster Christian are tied for having won the most state championships in Florida high school baseball history with each having won 11. Key West won their first state title back in 1953 with their most-recent coming in 2005, while Westminster Christian won their first in 1981 with their most-recent coming in 2015. During those spans, Key West has gone back-to-back three separate times (1955-56, 1958-59, 1995-96), while Westminster Christian went back-to-back-to-back from 1996-1998.
Written by: Matt Melton