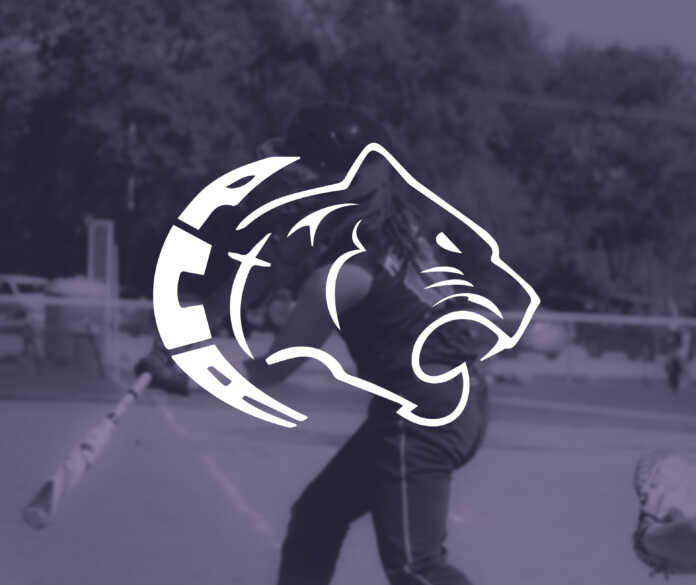 Panthers Have Been Close Since to State Title Since Previous One in 2018
Prattville Christian Academy head softball coach Randy Stough knows he has a really good team with this year's Panthers squad, and they have a pretty good shot at going far in the Alabama Class 4A state playoffs. But he's also been around long enough to know to never assume anything.
"Our 2016 team won 51 games and only lost 10, but finished fourth in the state that year," the longtime coach recalls. "I thought that team was going to be the one to win it all, but you never know."
Stough's current Prattville Christian Academy softball eam is 22-10 with just two games remaining in the regular season before the Area 5 tournament on May 2. The school, which also has a successful girls basketball program, should be the favorite in that competition, with Dallas County and Wilcox Central the other teams. Prattville has defeated each team twice by a combined score of 58-2 over the four games.
Next will be the regionals in Montgomery on May 11-12. The top two teams will advance to the state tournament, and PCA has missed out on that opportunity just twice. Stough says he likes his team's chances, but the path could be a bit rocky.
"We have a tougher road than in years past, but I feel confident that this year's group can make it back to state," he observes.
Prattville Christian Academy is trying to win its first state softball championship since 2018, when the Panthers finished 41-12 and captured the Class 3A state title. They've come close since then. The 2019 team made a run at repeating as champs, but came in third overall, and the 2021 Panthers squad made it back to the championship game, but fell to Plainview. Last year's team finished 36-12 and fifth in the state.
"We keep knocking on the door, which is a good thing," Stough says. "We are in the mix every year."
This year's team has the talent but is young. According to Stough, the Panthers have seven 10th graders and just three seniors.
Three of those sophomores are shortstop Chloe Hollon and pitchers Alivia Messick and Laura Beth NeSmith. Hollon is batting .460 on the season with 48 RBIs. NeSmith has 67 strikeouts with 4 wins so far. Messick has 6 wins and 91 strikeouts. Freshman centerfielder Saniyah Weaver is batting .491 with 24 stolen bases. One of the seniors, catcher Sarah Williams, is also the team's overall leader. She's batting .459 with 6 HRs and 49 RBIs. She has signed with Faulkner University.
Stough says if this year's Prattville Christian Academy softball team can begin to get the timely hits that have so far been an issue at times, that could be the difference in determining how far the Panthers advance.
"This has been a crazy year," he says, "Our team batting average is .371, which is higher than most of our teams here these last few years, but we aren't getting the timely hits. Hopefully, we can fix that over these next few weeks."
Either way, PCA will be knocking on that door once again.