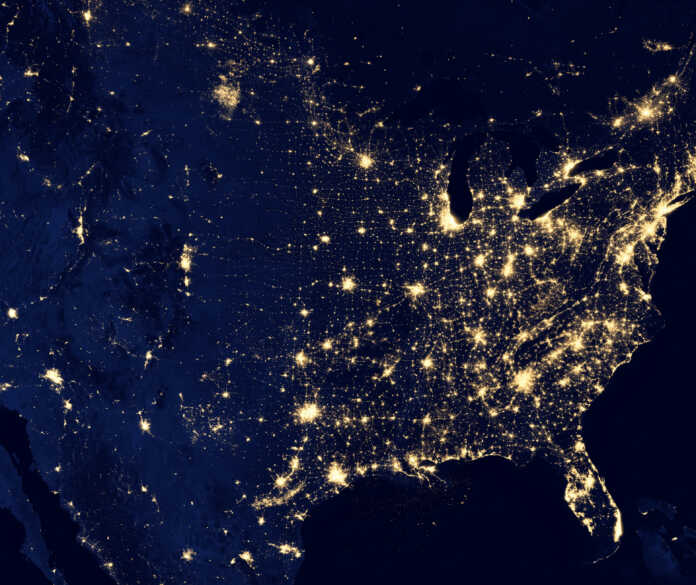 Peach State Football Will Be in Spotlight against National Powerhouses in 2023
Last season proved to be extremely successful for Georgia high school football teams against out-of-state competition. Buford defeated the defending Alabama state champions, Thompson, by a score of 38-7. Creekside stunned nationally ranked East St. Louis (IL) at home in a defensive masterclass, and A-D1's Prince Avenue Christian upset Baylor (TN) in a shootout. Other notable results include ELCA's 50-49 victory over Brentwood Academy (TN) and Cedar Grove's shocking 22-point triumph over St. John's (Washington, D.C.).
This year, the stakes have only increased for Georgia high school programs against out-of-state competition. On opening weekend, Buford will host national power St. Frances Academy from Baltimore, Maryland. The Panthers finished last season ranked within the top 10 nationally, posting wins over DeSoto (TX), Dutch Fork (SC), and the aforementioned East St. Louis.
St. Frances Academy has been ranked within the top 10 for five seasons in a row and returns quarterback Michael Van Buren, along with Simeon Coleman and Dejuan Williams, all of whom are rated three stars or higher. Buford lost standout running back Justice Haynes to graduation and will now have to rely on KJ Bolden and Eddrick Houston for defensive contributions. Younger talent such as Jordan Allen, Justin Baker, and Jadon Perlotte will also be thrust into the spotlight.
On September 1, Creekside will take on Mater Dei (CA) in a star-studded out-of-state showdown for the Georgia powerhouse. The Monarchs will be led by a new head coach, Frank McManus, but their talent remains the same. Quarterback Elijah Brown and running back Jordon Davison will have to contend with a stingy Creekside defense that held all but one opponent to 21 points or less last season. The Monarchs have a plethora of returning defensive starters, easily vaulting them into contention for yet another national championship. The Creekside rushing attack of Rod McCrary and Travis Terrell Jr., will be heavily relied upon for offensive production.
While schedules are still being completed, a few other notable out-of-state matchups have been released. Colquitt County will face South Carolina's premier program, Dutch Fork, which has won six of the past seven state titles in its classification. Two of the nation's most historic programs, Valdosta and Washington-Massillon (OH), will meet in Ohio to open the season. Creekside, prior to its matchup with Mater Dei, will face St. Peter's Prep from New Jersey. Additionally, Lowndes will face Christ School (NC) as part of the Georgia vs. Carolina Challenge that Colquitt County and Dutch Fork are participating in as well.
As teams begin to finalize and release their official schedules, more out-of-state high school matchups will be revealed. Will Georgia continue their interstate dominance from last season, or will the nation's top power programs score important victories over Georgia's better squads?