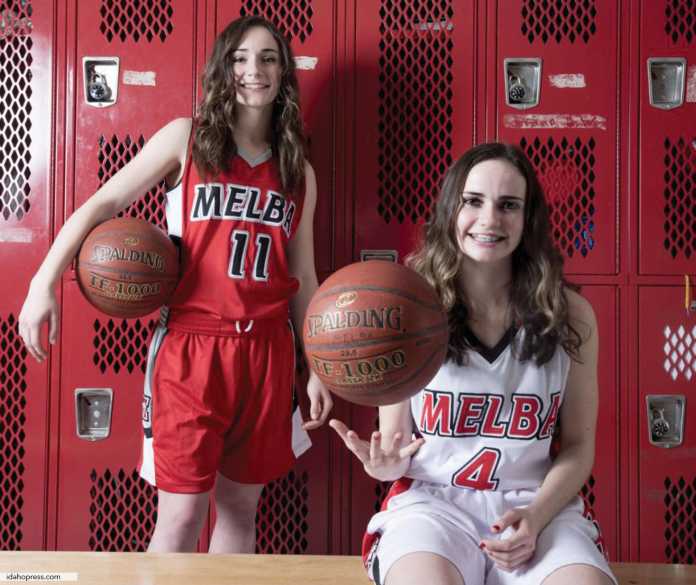 Sisters Help Melba Girls Basketball Team Win First State Title
In sports, teams are often referred to as a family. For the Melba girls basketball team in Idaho, biological family carried the Mustangs to their first-ever state championship title. 
Sisters Kate and Kendall Clark led their team to a 51-40 win over Bear Lake in the 2A state championship game. Kate, a senior guard, had 17 points and six steals. Kendall, a sophomore forward, had 16 points to finally break through and capture the state crown. 
Although the Mustangs had contended for the title five years in a row, they were never able to nab the elusive title – until now. 
Written by: Reagan Cofield