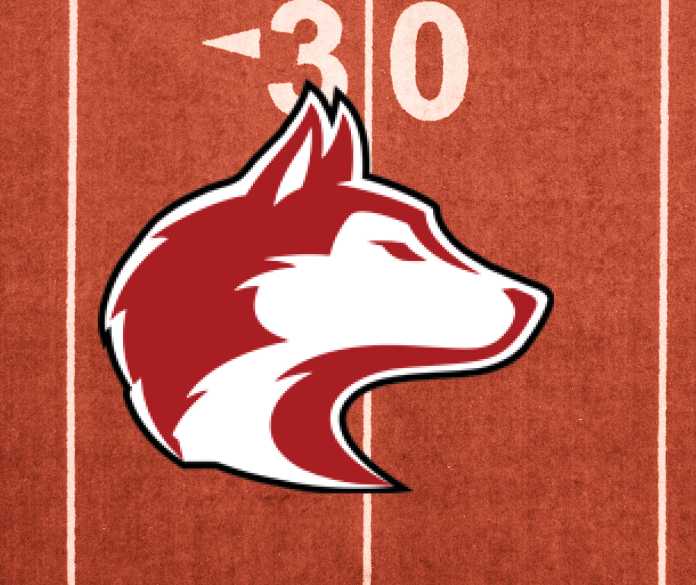 Having fallen in the Class 7A state quarterfinals each of the past two seasons, the Hewitt-Trussville Huskies now enter the 2022 football season with a few notable changes to their roster, most notably at quarterback. Who are some of the new faces for Hewitt-Trussville set to emerge in 2022, and could they potentially help carry the Huskies over the hump?
2021 Stats
Overall Record: 9-3
Points Scored: 461
Points Allowed: 267
Key Losses
The Huskies' offense has to replace a few notable names from last season, with none bigger than star wide receiver Omari Kelly. One of state's top players at the position a year ago, Kelly was by far Hewitt-Trussville's top receiver in 2021, catching 84 passes for 1,335 yards and 13 touchdowns.
Also moved on is starting quarterback Cade Ott Carruth, who was one of the top players at the position in Class 7A last season. Wideouts Jordan McCants, Cayson Zackery, Ryan Shoop, and Matt Miller also will be missed. The Huskies' running game lost a significant amount of production in running back James Hammonds, who rushed for 1,142 yards and 15 touchdowns a year ago, and Riley Quick and Ryan Gunter leave big holes on the offensive line.
Defensively, Hewitt-Trussville's biggest loss comes from edge rusher Justice Finkley, who racked up 96 tackles as one of the state's top players at the position a year ago. Alongside Finkley, Hewitt-Trussville lost a few other key players, most notably Jamarion White, who led the team in tackles last season. KJ Jackson and Connor Thomas are key losses in the secondary, and Harrison Asbury and Dawson Blount have to be replaced elsewhere on defense.
Who's Back
The biggest strength for Hewitt-Trussville football in 2022 should be its defense, a group headlined by defensive lineman Hunter Osborne. A rising senior, Osborne is one of the state's top defensive linemen, and is coming off a season in which he collected 60 tackles and 5.5 sacks.
Elsewhere on defense, the Huskies added transfer Connor Knight along the defensive line, while the secondary will be anchored by Rickey Gibson. Other players who could make an impact include Hunter Jones, Tyrell Averhart, Braylon Chatman, Riggs Dunn, Skyler Carrillo, and Nicholas Hill.
On offense, the biggest returning name is Peyton Floyd, a rising junior quarterback. Floyd saw a significant amount of time a year ago, throwing for over 1,000 yards and 10 touchdowns, while also making an impact on the ground.
Kadarius Barnes is also a key name to know for the Hewitt-Trussville offense. The junior wide receiver had 11 receptions for 175 yards and a touchdown a year ago. Other key offensive returnees include Kennedy Mitchell, Jaqson Melton, and Donovan Price.
What to Expect
Hewitt-Trussville should be one of the top football teams in Class 7A this 2022 season, likely reaching at least the quarterfinal round of the playoffs. Expect the Huskies' defense, led by one of the state's top defensive linemen in Osborne, to be one of the best in 7A-Region 3 as well.
Prediction
Hewitt-Trussville will win at least eight games and reach the 7A quarterfinal round.