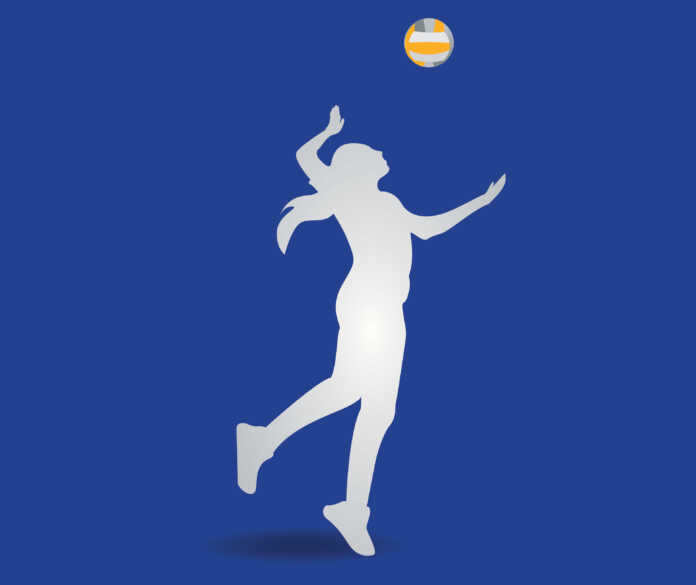 Coming as a result of her impressive August to begin the season, Blountstown senior volleyball player Alyssa Careyhas been voted the ITG Next Florida September 2023 Female Athlete of the Month. Carey received 40% of the possible votes over three additional finalists: Newberry volleyball's Hailey Tharp, Merritt Island Christian volleyball's Lucy Williams, and Marco Island volleyball's Medney Garraux.
Carey has helped lead Blountstown to an impressive start to the 2023 season in Class 1A. The Tigers compiled a 7-1 record in August, dropping only five sets along the way. Three of those came in their lone loss to Florida State on August 24.
Carey posted a stat line of 145 returns, 101 kills, 85 digs, 13 aces, 7 blocks, and 4 assists in August, and she recorded double-digit kills in every game but one. Carey's month included some particularly noteworthy performances, one of which came against Sneads on August 29, when she had 21 returns, 16 kills, 8 digs, 4 assists, 1 ace, and 1 block.
"Alyssa is a leader for us," Blountstown head volleyball coach Leigh Ann Summers said. "She helps set the tone for everyone and has done a really good job of going out and playing loose and having fun. That's when she is at her best. She has provided a lot of spark offensively and has been solid in defense as well. She's just a great all-around player."
Carey, a multi-year standout for the Tigers, is taking steps toward what could ultimately be her best high school season. Summers said Carey has come back strong after a down season in 2022.
"Alyssa got hurt around game four for us last year and missed a good portion of the season," Summers said. "She was about 80 percent healthy when our season ended. For her, this year was a comeback and a chance to finish on her terms. She's healthy and is playing her best volleyball in her senior season. What I've seen from her this year is someone who is just playing free and with intention. She's using the adversity she faced last year and letting it fuel her performance this year."
Congratulations again on a phenomenal August to Blountstown volleyball player Alyssa Carey, the ITG Next Florida Female Athlete of the Month for September 2023.