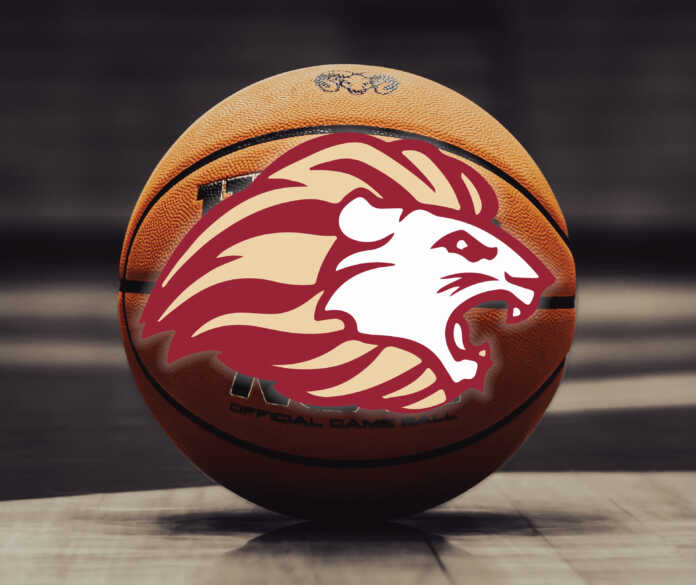 With a 32-point blowout of Lumpkin County on March 10, the 2023 Hebron Christian girls basketball team completed an undefeated season and clinched its second state title in the sport. The Lions tore through their schedule with ease and established themselves as one of Georgia's greatest girls basketball squads.
How dominant was Hebron Christian girls basketball in 2023? Let's look at some numbers that put the Lions' play in perspective.
32
The margin of victory against the 2nd-ranked Lumpkin County, the defending 3A state champions. This is also the number of wins Hebron Christian achieved this season without a loss.
80
The Lions' largest margin of victory, which came in a January matchup against Stephens County; Hebron Christian won 88-8. A rematch three weeks later would see another Lions victory, this time by 76 points.
2
The number of opponents that lost by 10 points or less against the Lions. Only one school was from Georgia: Wesleyan.
22
The number of victories in which Hebron Christian held its opponents to fewer than 40 points. In fact, the Lions allowed only 34.5 points per game all season while scoring over 76 points per contest.
9
The number of sophomores on the team. That total accounts for nearly 60 percent of the team's rostered players. Only one, senior forward Trinity Butler, won't return next season.
29.25
Hebron Christian's average margin of victory against 7A playoff opponents. The Lions stifled Pebblebrook, Collins Hill, Harrison, and Cherokee, all by at least 25 points. In the 2022 tournament, Harrison was the state runner-up, while both Pebblebrook and Cherokee made quarterfinals appearances.
10
The number of Lions victories at neutral sites. This total ranks second in school history and is the largest ever total of neutral wins without a loss.
17
The number of Hebron Christian's opponents sporting a winning record. Virginia's Carroll County completed its season with 28 victories and just one loss. That loss came against the Lions by a whopping 30 points.
1
The win total for Hebron Christian's girls basketball team during the 2016-2017 season. That Lions squad failed to post just 25 points per game and lost all but two games by double digits. Just three seasons later, the Lions would end its season at 30-1.
33
The number of points scored by the Lions in the fourth quarter of their quarterfinals matchup with Mary Persons. That number itself was greater than the total points scored by nine of the last 12 Hebron Christian opponents.
0
The number of losses by the Lions this season. No other basketball team in Georgia, girls or boys, can claim an undefeated season in 2023. Hebron Christian completed a perfect season and capped it off with a stellar championship game performance.