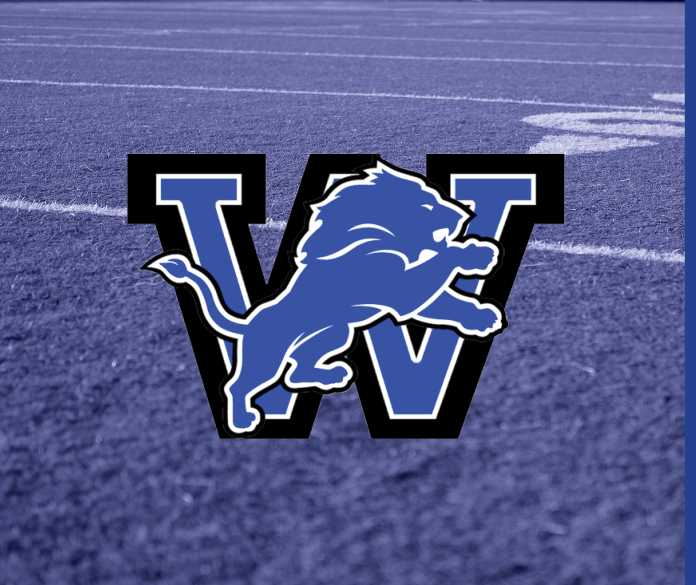 New Westlake head football coach Rico Zackery discusses next-level culture, his team's GHSA reclassification, and more.
Q: Coach, you come to Westlake as the new head football coach. Can you tell us a little bit about your coaching history?
A: I started my career at Crisp County as the defensive backs coach. I then left to go to Riverside Military Academy, where I was the outside linebackers coach and head basketball coach. I was there two years, then went to Colquitt County, where I coached linebackers and played for the 2010 7A state championship.
After that one year, an opportunity to be a defensive coordinator presented itself at Central in Carrollton. Two years later I was promoted to head football coach. We went 30-6 in three years. We had a very special culture that I'm very proud of.
I left Central in 2016 to be the Director of recruiting at Georgia Southern, my alma mater. I struggled being off the field and not being able to interact and coach on the field, which led me to being the head coach at Villa Rica High School. I stayed there for two seasons before going to Kennesaw State to coach defensive ends the past three seasons.
Q: You come into a pretty good situation at Westlake, with a ton of returning talent from last year's 10-win quarterfinal squad. You told ITG Next in a previous interview that it was "time to take this team to the next level." What do you think this 2022 team is capable of?
A: In terms of the next level, I'm thinking the next level from a culture standpoint. Culture wins big games. I feel like if you build a program off Toughness, Effort, Attitude and Mentality, you can be successful regardless of talent. We want to create that at Westlake, and control those controllables on a day-to-day basis.
Q: Let's talk about the move into Class 7A this season. What are your thoughts on the new region (2-7A) you guys will be a part of this year, as well as the classification overall?
A: The new region will be tough. There are a few programs that have won and know how to win no matter what class they've been placed in, and there are some much improved programs. We are excited to play at the highest level in the state of Georgia.
Q: From your perspective as first-year Westlake football coach, how was the spring practice period and how is summer going so far? Westlake has been known traditionally for its strong showing in the passing camps in prior off-seasons – has that been the case again?
A: Spring practice was productive. We took some time to focus on toughness, effort and fundamentals. There wasn't much scheme installed. Summer has been tough – we are continuing to work on us, developing toughness. We've done a decent job with the passing camps, but we definitely have more important things that we need to work on.