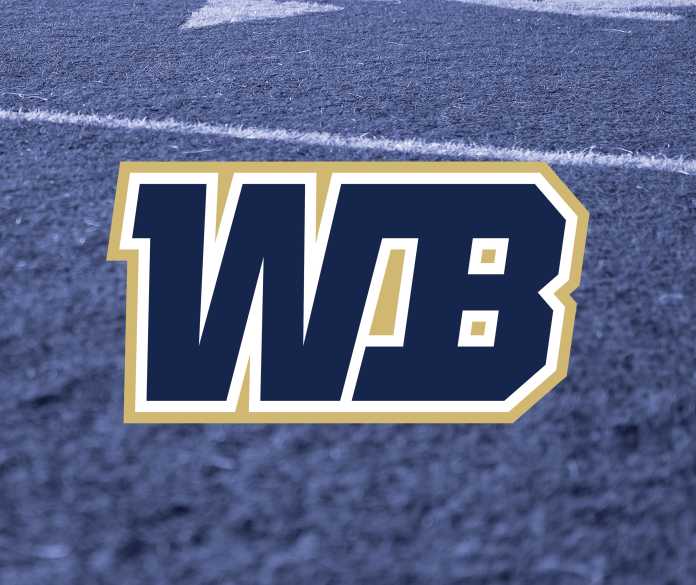 ITG Next spoke with new West Boca Raton head football coach Dylan Potts about the upcoming 2022 season, as well as goals for the future of the Bulls program.
Q: You were named the new head coach of the Bulls program in the offseason. What previous coaching experience do you bring to West Boca Raton football and how do you feel that experience will benefit you going forward?
A: I have coached at three previous stops before being named the head coach here at West Boca: Three years at my alma mater, River High School (Hannibal, OH); one year at East Coast Prep (Massachusetts); and two years at Belen Jesuit (Miami, FL). I spent three years before this as an offensive coordinator and have coached both sides of the football in my career, which I believe has tremendously helped me.
Q: What are some goals that you have for this West Boca Raton football program in year one, as well as in the future?
A: We have our goals set on winning a district championship, not only this season, but every season moving forward. We have set the expectations and standard very high here at West Boca and expect to not only compete for a district championship this year, but make a run in the playoffs.
Q: Who are some players that could play key roles on both sides of the ball?
A: Javian Mallory, RB/S, Class of 2026, 6 feet, 205 pounds. Javian is an incoming freshman this coming year at West Boca. We believe we have one of the best young players in South Florida with Javian. With our offensive system, he should receive a very big workload at running back. What makes Javian very special is not only his talent, but his work ethic, leadership, and dedication at such a young age.
Mason Mallory, QB, Class of 2026. Mason, Javian's cousin, will be our starting quarterback this season. Mason not only has the physical skill set to perform at a high level this year, but is one of the smartest young players I have ever coached.
Chris Kelly, DE, Class of 2022. Chris will be not only our leader on defense, but our leader of the entire team. Chris sets the bar very high with his leadership and also with his play. We expect Chris to have a great year for us on the defensive line.
Maddox Haase, DB, Class of 2023. Maddox will play a very big role in the success of our secondary this year. He has the ability to play on the outside at corner, roll back to free safety, and come down in the box as a strong safety. He's a very versatile player that we expect to have a big-time year in the secondary.
Q: Overall, what excites you most about the upcoming 2022 season?
A: Seeing the growth of the team since January is what excites me the most. This team has truly bought into changing the culture and setting the expectations/standard very high. They have done everything asked of them from our coaching staff, which includes buying into our off-season strength and conditioning program. We have asked a lot from them since January and have seen them buy in and progress each and every day. Watching kids put the work in and seeing it come to light in the fall is always special as a coach.