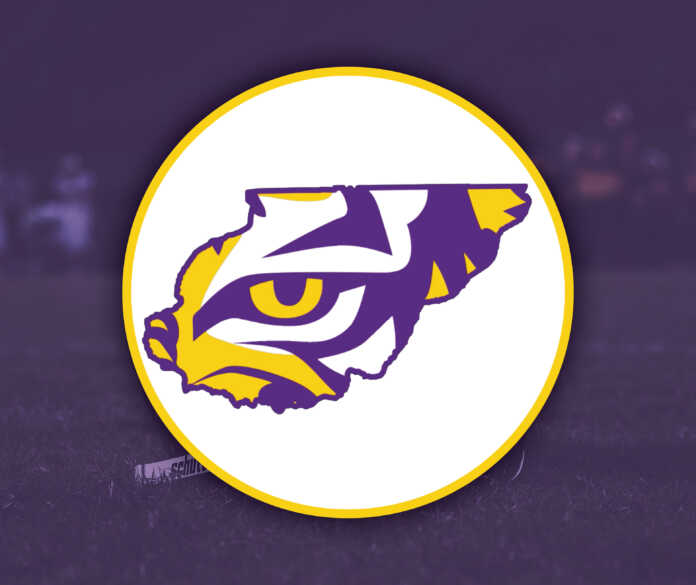 This week, we are pleased to welcome Union County Fightin' Tigers head football coach Andrew Thomas as this week's ''4 Questions with The Coach'' guest for ITG Next Florida. Coach Thomas is entering his fourth season as the head coach at Union County, where he has led the team to a 28-8 overall record, including last season's 8-3 mark.
He is hoping to lead Union County to a state championship, just as he did twice while the head coach at Trenton, where the Class A Tigers posted 60-5 record on his watch. Here, Coach Thomas answers our questions about his accomplishments at Union County and how he thinks his 2023 football team is looking.
Q: Coach, it's not many teams at this level that are able to roll out a 6-foot, 4-inch starting quarterback like you had with AJ Cortese, and he could run as well as throw the ball. How special was he, and how do you replace a starting QB like him?
A: AJ allowed us to do multiple things through the quarterback position. I've always built offenses around some option and through the QB. He will be tough to replace. We have to find other ways through our schemes to be productive on offense. We have a sophomore quarterback, Trenton Klein, who possesses a lot of great leadership skills and is a tough, smart kid. Our objective is to work through his strengths to still be productive.
Q: Coach Thomas, as valuable as AJ was, you'll also graduate a couple of big-time talented guys in running back/safety Daylin Diston and running back Rayvon Durant. I know losing good players is part of coaching, but talk about their impact and how much they'll be missed, as far as any other key pieces you'll have to replace from that 2023 group.
A: Both those guys were extremely skilled, and yes, our offense ran through them and AJ last year. They are going to be tough to replace. We will have to change some things to be different in areas.
Q: Coach, enough about who's not returning; let's talk about the guys that you will have back, and are there any new names we may be hearing about on your Union County football team this season?
A: Gavin Jenkins was a threat for us last year at wide receiver and a guy who will be a weapon on the perimeter. We will scheme to isolate Gavin as much as possible. We will be more running-back-by-committee this year, which I believe will balance us more.
Q: I know when you took the job as head football coach there at Union County, you said your goal was to build something special. You have had three really good seasons, including two years ago when you won 12 games. Heading into your fourth season, do you feel like you're on the way to that goal?
A: We are. We were a play away from a different playoff look last year. Losing to Hawthorne on a last play Hail Mary was tough – it would have changed the entire ranking and landscape of the playoff picture. Our program is solid right now and we lost a talented senior class, but I really feel our culture is only getting stronger, and I think this upcoming team can be special as well. We will be different and we are going to need some new faces to step up, but that's football – you lose players to graduation and the next group has to step up.