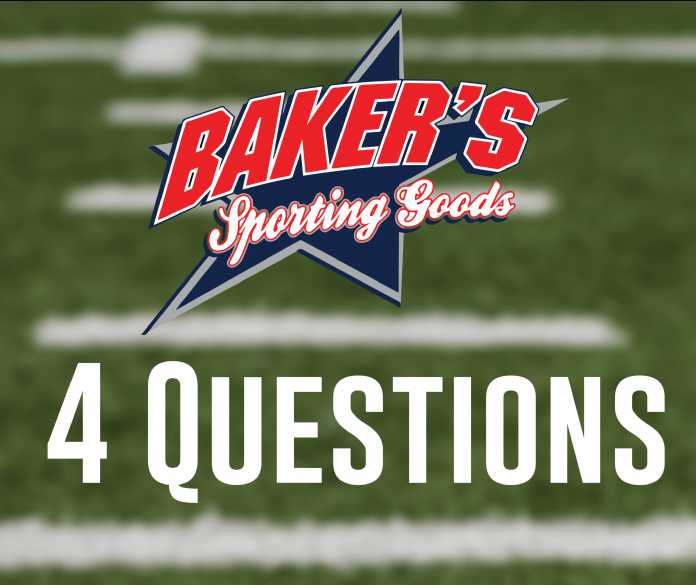 4 Questions With Crisp County Athletic Director Jimmy Hughes
We spoke with Crisp County athletic director Jimmy Hughes about the state of Cougar athletics.
Q: Where did you coach before becoming athletic director? How long have you been the AD at Crisp County?
A: I served as an assistant coach at Crisp County for 12 years. I then served four years in Monticello with the last three as AD and head football coach. I then accepted the AD and head football job at Dooly County where I served eight years. I am completing my third year as athletic director for the Crisp County School System.
Q: What was your most memorable season as a coach and why?
A: I have had many memorable seasons, including 2012 when our Dooly County team competed in the state championship game. This was the highlight of my coaching career because we were blessed with a great group of young men who were the pride of Dooly County.
Q: What's the biggest change going from a head football coach to the position of an AD?
A: As a full-time AD, I miss the practice time and preparing my players for the season. I now spend more time mentoring coaches and support staff to be the best they can be for our student-athletes.
Q: How is the overall state of athletics at Crisp County? Any new sports added recently?
A: We have added girls volleyball for the 2021-22 school year and look forward to seeing our young ladies compete. The state of athletics is presently very strong at Crisp County. We have an outstanding recreation department that is helping to prepare our young people to be successful at the middle and high school level. Crisp County is blessed to have a supportive school administrative team that understands the value of extracurricular activities. We are anticipating another great school year here in Crisp County!
Written by: Phil Jones