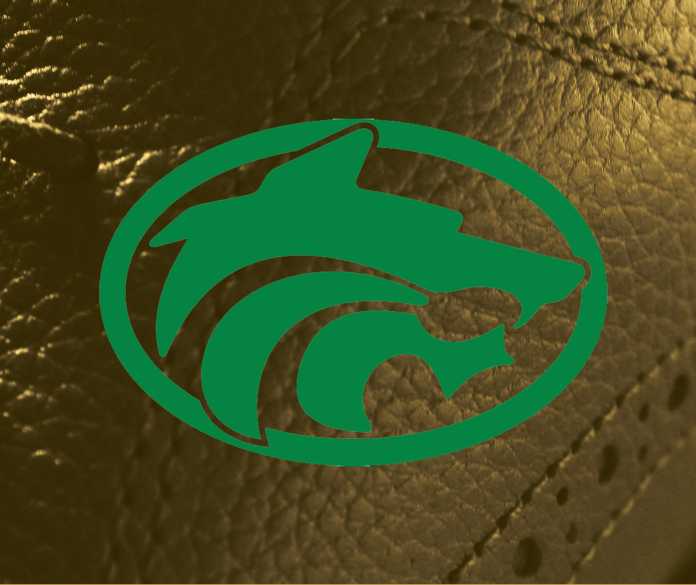 In this week's 4 Questions feature, we visit with Buford High softball coach Trent Adams, who recently led the Lady Wolves to the Class 7A state championship in Columbus at the Elite 8, the season-ending event that hosts the final eight teams from each classification's state tournament.
Buford defeated East Coweta 9-1 in the 7A title game. It was the 11th overall state championship for the Buford softball program, and Adams has been a part of every one of them, but this is only his second as the head coach. Here, Adams talks about his career at Buford and his involvement with the Wolves softball program.
Q. Coach Adams, as I mentioned in the introduction to this segment, you have been a part of every state championship with the Buford softball program, first as the associate head coach alongside Tony Wolfe, who's now the school's AD. Can you talk about your time at Buford working under coach Wolfe?
A. Coach Wolfe and I coached baseball and softball together for many years. I appreciated him trusting me enough to continue the Buford softball legacy.
Q. Congratulations on winning the state championship in what was a season of firsts, including the team's first year of competing in the state's highest classification since moving up to 7A in the GHSA's offseason realignment, and the program's first state championship since 2016. Did you feel pressure of that as well as following in the footsteps of coach Wolfe, whose success speaks for itself?
A. I knew going into this season we had a chance to be special. We had a tough schedule and went up against some really good programs. We have always scheduled higher classification teams, so that didn't scare us. The team chemistry also was a big role in our success. I didn't feel any pressure, because he trusted me enough to lead practices, so I knew what it took to have the girls ready to play in those big games.
Q. Let's talk about this year's team. It was an absolutely dominant performance from start to finish, with only one loss all season, and with a unique collection of upperclassmen, such as senior Olivia Duncan. But it also gave us a glimpse of the future with freshman Caroline Stanton. Both of those players came up big for you in the state championship. Is that what made this team such a special group?
A. It was not two individuals that made this a special group. The whole team/family came together to make it what it was. The philosophy we focused on this year was team chemistry. To have success on the field, we knew we had to have a good locker room as well. It is important that each player is happy and supportive in someone else's success. Stanton as a freshman had a huge year and is going to be special. This team bought in to how we wanted practices to look as far as tempo and mental toughness.
Q. Unfortunately Olivia will graduate, but you'll have players such as Caroline returning next season. Talk about how the team will look overall as far as others returning, and those key players you'll lose to graduation?
A. We will miss all four of our seniors and everything they contributed to our program. Olivia was definitely a key to our success and had a very successful career here at Buford. I am very excited about the players we have coming back, along with the chemistry we built this year. On paper we look the part for next year, but it's got to come together as a team, not individuals.