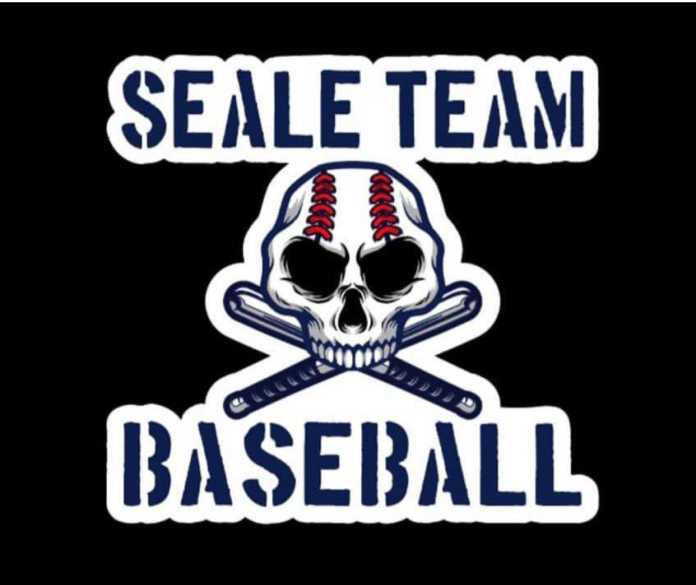 An increasingly common trend in travel baseball is former players getting into coaching. Why, you ask? It's quite simple – to pass down the lessons they have learned from their playing days to help develop the next generation of ballplayers. We had the chance to chat with one of those player-turned-coaches, Tyler Cadenhead of Seale Team Baseball, on our travel baseball podcast here at ITG Next, On Deck.
Cadenhead played at Glenwood High School in Phenix City, AL, then went on to play collegiately at nearby Columbus State University in Georgia. At the conclusion of his time in college, he knew he wanted to stay involved with the game, leading him to form what is now Seale Team Baseball alongside partner Mike Cox.
Based out of Phenix City, Seale Team Baseball began its second season last fall with two teams, ages 8u and 13u, one of which, 8u, was playing its first season. With the organization continuing to grow, Cadenhead hopes to develop the next generation of ballplayers in the Phenix City/Columbus area, something that is a longtime dream for him.
"I've always had the dream and aspiration of owning my own facility," Cadenhead said. "Mainly focusing on the development and training aspect of baseball, but trying to teach kids about life. Grow them up into good young men, not just being a great ballplayer."
For someone who has played travel baseball since he was 7 years old, Cadenhead knows the impact baseball can have on someone. Yes, travel baseball can help one grow as a player on the field, but for Cadenhead and Seale Team Baseball, it's about the life lessons that baseball teaches, something that has had an impact on him personally growing up.
"At some point in life, baseball ends," Cadenhead said. "Once baseball ends, you don't want to turn into an average individual. You want to be a succeeder. You want to be a great individual that builds the community up, and creates the community into a better community itself. That's the biggest thing that I've always wanted to create.
"That's the biggest thing behind why I went in with Mike to create this facility is to become a community outreach. Yes, I've opened my own business, and it's nice to say I coach baseball and run a baseball facility, but [the important thing is] to make it a place where everybody can come together and play a sport that we all love."
As Seale Team Baseball and other travel baseball organizations continue to grow, so do Cadenhead and countless other former players across travel baseball who are transitioning into coaching. With these former players teaching the lessons they learned as players, the game is in good hands around the Southeast.