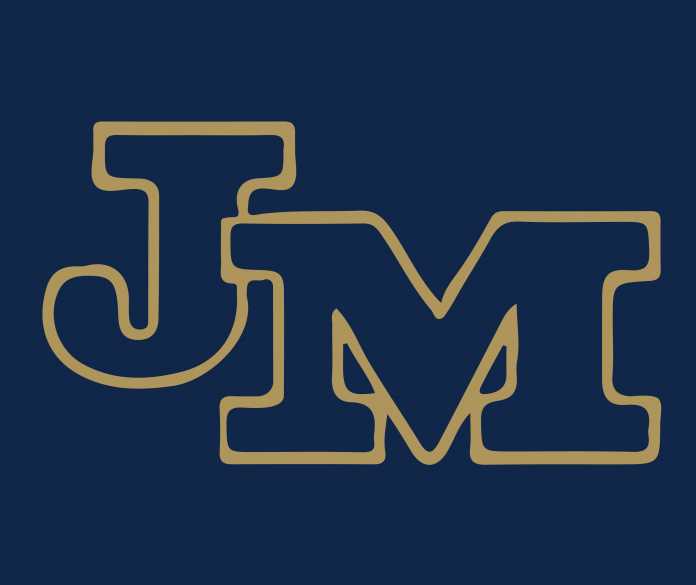 We tell you everything you need to know about the 2021 John Milledge Academy football team in this preview. We take a look at roster changes, their schedule, and what fans can expect from the team in 2021.
Read about the John Milledge Academy Trojans and other top teams in the extended edition of our Georgia football 2021 preseason magazine below for free. We also give you the top-10 team rankings in each classification, the must-watch games of the season, and more.
Want to get the latest news and opinions in the Georgia high school sports world before anyone else? Subscribe to our email newsletter!