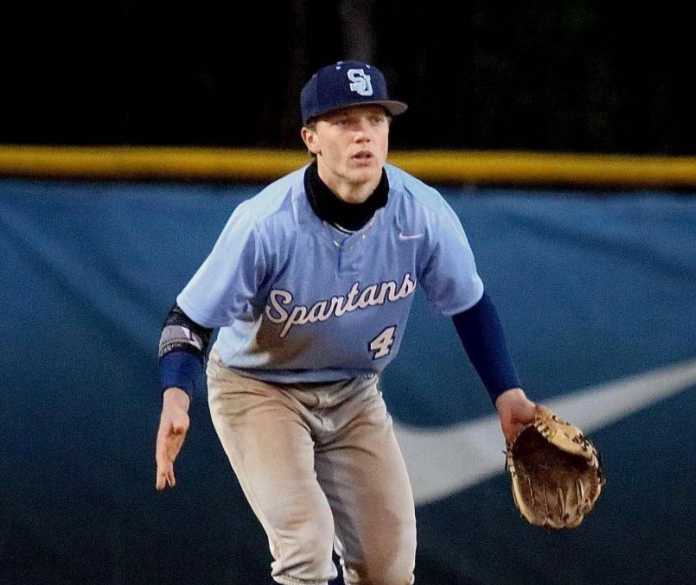 FSU Gains a Baseball Player in Connor Moore
Florida State University (FSU) has just added Connor Moore to their baseball roster. Moore is currently a senior at St. Johns Country Day High School (SJCD) where he plays shortstop.
Baseball was introduced early into Moore's life. His father taught him by playing catch and everything with him at a young age. He started playing at the age of three and never stopped.
A special addition to Moore's baseball career thus far is that he also plays with his younger brother, Tyce Moore, who plays third base. Connor says his little brother has helped the most in his career. He goes on to say that every day they hit, throw and coach each other. He said it helps that his brother is just as good as him.
"We're basically a family," said Connor Moore when speaking about his team.
Their baseball program is just growing, but the base of being a close family is there. As for this season he says that they are looking forward to competing for that state championship winner title which is their ultimate goal. Last year, the team won districts which beforehand Moore says was not a usual thing.
The previous season was cut short due to COVID-19. "COVID left us a bitter taste in our mouths," said Moore. "But this year we have been overly cautious with a mask policy and social distancing as much as possible." 
This season is thankfully still happening so it will be exciting to see Moore's defensive skills out to work. "I need to let my fundamentals work."
Read more in our FREE issue: