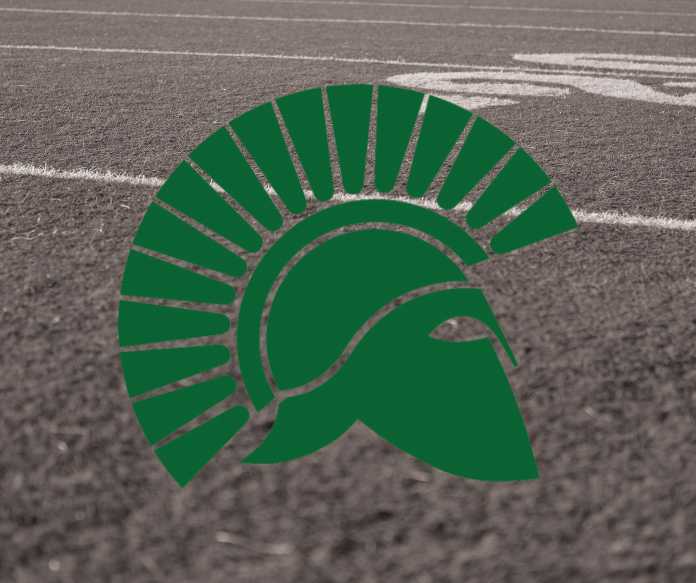 When thinking of notable streaks within the history of American team sports, odds are that few – if any – compare to what the De La Salle football program accomplished from the early 1990s to the mid-2000s.
Winning 151 consecutive games from 1992 to 2004, De La Salle was one of the nation's dominant teams for over a decade. To this day, the Concord, California school is one of the most recognizable high school footballteams in the country. Of course, streaks are made to be broken, and that is exactly what happened back in 2004 when the Spartans fell to Bellevue (WA) in a shocking defeat.
While that incredible winning streak came to an end, another remained as the Spartans went on to dominate high school football in northern California, winning 318 consecutive games against teams from the area. That streak, which dated to 1991, would also fall, but not until the 2021 season, when St. Francis upset De La Salle.
With those two incredible streaks to their credit, the De La Salle football program simply dominated the competition in a manner than American team sports might possibly never see again. Or will we?
Of teams that have put up long winning streaks, Independence High School in North Carolina came the closest to De La Salle's success by winning 109 consecutive games from 2000-07. Several other programs in the Southeast have gone on impressive runs since 2000, including South Panola in Mississippi (89 straight wins from 2003-08), Maryville in Tennessee (74 straight wins from 2004-08), and Edgewood Academy in Alabama (71 straight wins from 2010-15).
While those were phenomenal streaks in their own right, none came even close to matching the legendary run of De La Salle football. In fact, those other streaks make you appreciate even more just how good the Spartans were from 1992 to 2004.
Yes, lengthy winning streaks are always a possibility in high school sports. However, you could argue a streak comparable to what De La Salle did is highly unlikely to ever happen again. Will we ever see a winning streak similar to De La Salle's? Only time will tell.