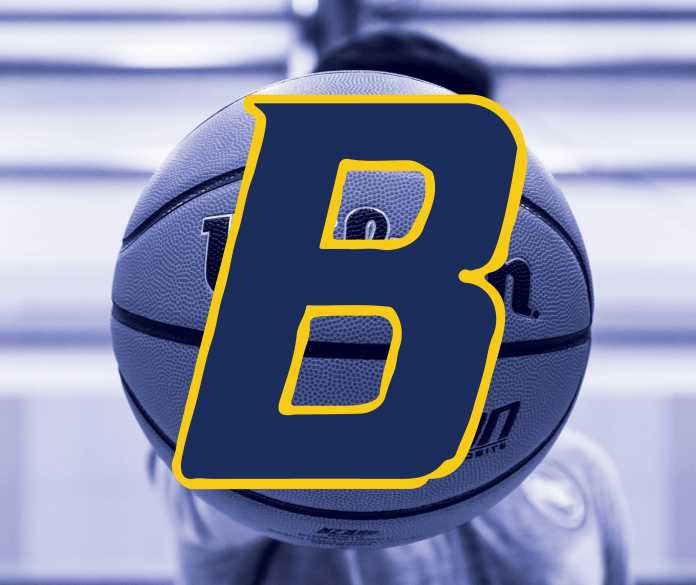 If you were to ask a random fan, player, or coach of high school sports what grade or age range plays at the varsity level, you likely would hear three correct responses – sophomore, junior, and senior. Of course, freshman also may take the field or court in varsity sports, albeit in fewer numbers. Rarer, however, are eighth-graders seeing time at the varsity level, but that was exactly the case with Buckhorn's Caleb Holt during the recently completed Alabama high school basketball season.
Holt certainly is not your typical eighth grader. You may not have heard his name before, but he won't be anonymous for long, as he is undoubtedly one of the top up-and-coming basketball players in Alabama.
Holt, the state's top player in the Class of 2026, helped lead the Bucks to a Class 6A playoff appearance this past season, as well as some impressive wins along the way. He was not merely a role player for the Bucks, either; he was a starter for Buckhorn's varsity team, and one of their top scorers and rebounders.
A player with phenomenal upside, Holt is seeing his recruitment process take off, in part due to his recent success during the 2021-22 season. The eighth-grader also is continuing to post some eye-opening performances on the AAU circuit, where he is simply taking over games at times.
A 6-foot-5 small forward, Holt has recently picked up offers from both top in-state programs, Alabama and Auburn, as well as another SEC program in Georgia late last week. Holt also has received offers from programs such as UAB and Tennessee State since the conclusion of his impressive season.
While his high school career is only just beginning, Holt is already established as one of the state's top prospects. Looking ahead, it seems likely that recruiters' interest in Holt will only continue to increase as the young forward becomes more known on a national level.
Remember the name Caleb Holt, because one of the nation's top 2026 prospects resides right here in the state of Alabama.