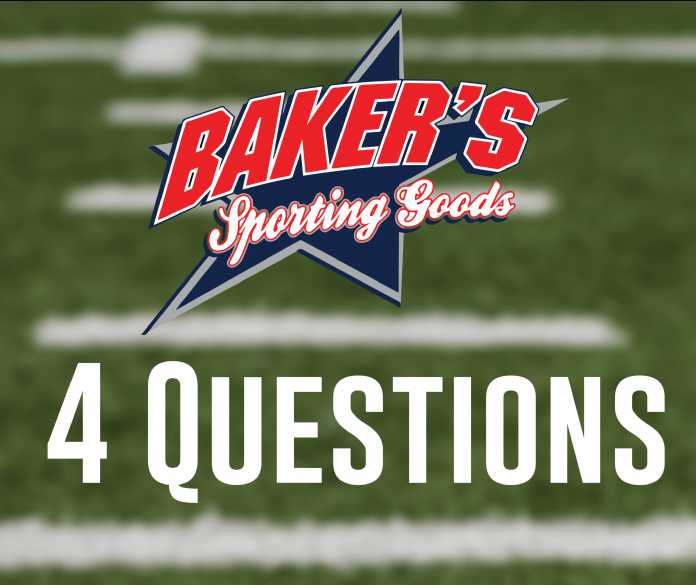 4 Questions With Crisp County Football Coach Miguel Patrick 
We spoke with Crisp County football coach Miguel Patrick about how his team has gone from an 0-3 start to now preparing for Round 3 of the playoffs.
Q: Coach, let's talk about the early part of the season, as you guys got off to an 0-3 start. Were you thinking that it may take a year to get these guys accustomed to your system, being that you had just taken over as head coach?
A: We knew from the very beginning that we had some really good, young players that had a lot of potential, but early in the season, COVID really affected us. We missed a lot of practice time and also had to cancel our fall scrimmage and our first regular season game. So those first few games, we were still trying to find out exactly what we were good at and get in game shape.
Q: Was there that moment when you felt as if your team had gotten things figured out and that everything was going to be just fine?
A: Yes, the way we finished the game versus ELCA was really the turning point in the season. We fought back from a 14-point deficit and gave ourselves a chance to win the game on the last drive. Even though we still came up short, we definitely saw everything that we needed to tell us we had a really good team.
Q: What makes this team such a special bunch to coach?
A: This team is so special because they are so coachable and they really enjoy the grind of it all. We also have great character on this team. 
Q: Now, you're headed to the quarterfinals of the playoffs. What is the challenge for this team – or really any team – to keep winning as the opponents get tougher and tougher?
A: The biggest challenge is you have to bring your A-game every week. We have a really young football team without a lot of experience, so as you go deeper in the playoffs, the margin for errors really gets smaller and smaller. We just have to play mistake-free football and put ourselves in the best position to win.
Written by: Phil Jones