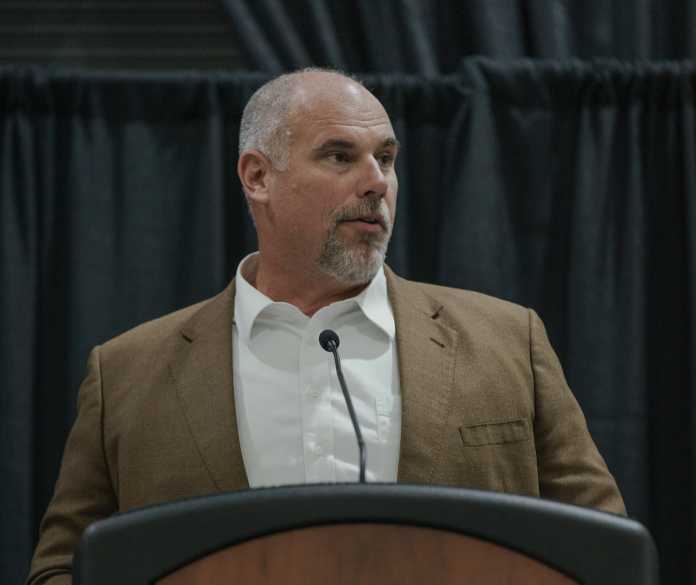 Area Athletes Honored at 12th Annual ITG Next Football Banquet
On Dec. 11, 2019, players, coaches, fans and family gathered to celebrate the top football players from 33 schools across the region at ITG Next's 12th Annual South Georgia High School Football Awards Banquet.
University of Florida co-offensive coordinator John Hevesy was the guest speaker for the evening. Coach Hevesy talked about what it means to have the x-factor, and how qualities like showing great character and leadership can turn a good athlete to a great athlete. Hevesy has spent a lot of his coaching career on players like Tim Tebow and Dak Prescott and used them as examples for that x-factor.
Following Hevesy's speech, the top offensive and defensive players from each team were awarded for their performances on the field and the leadership provided during the season. ITG Next and sponsorship partners were then awarded top honors to seven players, one fan and one coach. Two coaches in attendance were also named the winners of the Steel's Jewelry giveaway.