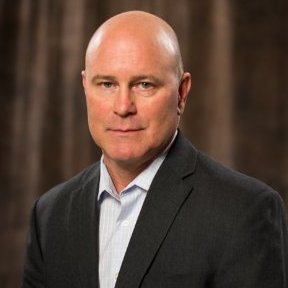 Mark Dykes
Chief Executive Officer
---
Founder and CEO Mark Dykes is the entrepreneur and mastermind behind the In the Game vision. Back in 2007, Mark set out to create a company that captured the passion, intensity, and unrivaled commitment towards high school athletics in the South Georgia area. Today, that vision has become a reality, and he continues to be the leading influence in what lies ahead for In the Game Sports Network.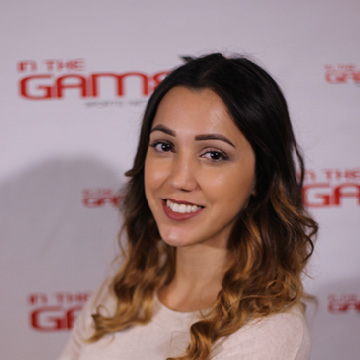 Brittany Wyche
Director of Magazine Operations & Accounts Executive
---
It takes a lot of talent and drive to handle the graphic design workload here at ITG, but we found the perfect fit in Brittany. Starting her collegiate career as a soccer player at ABAC, she decided to transfer to Wiregrass in order to study Design and Media Production. Since then, she purchased her own design computer for freelance, but ITG has provided her the perfect opportunity to combine her love for sports and art.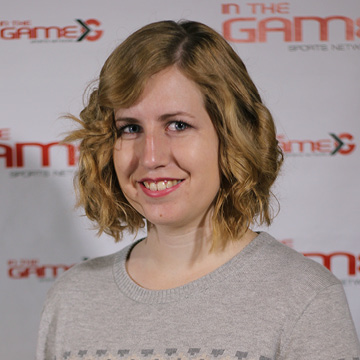 Mandy Douthit
Graphic Designer
---
Mandy recently made the move from Pine Mountain, Georgia, to Valdosta in order to join the ITG corporate team. The University of West Georgia alum graduated with a Bachelor of Fine Arts in Art with a concentration in Graphic Design. Her artistic nature has allowed her to use graphic design to win national and inter- national design competitions, and now she will be bringing those skills to In the Game.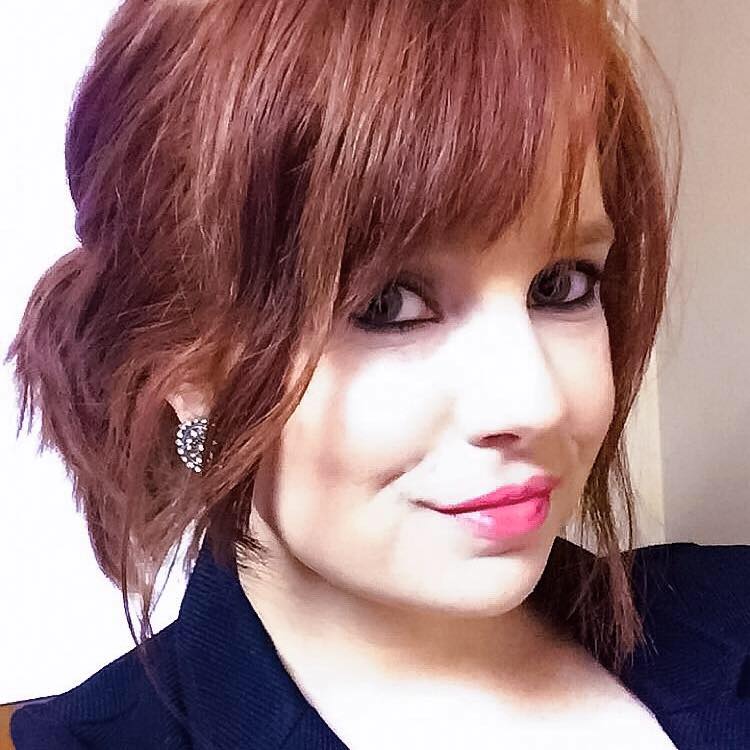 Alexis Myers
Videographer
---
As the demands of our video department have escalated, Alexis has continually risen to the occasion. As a graduate of Lowndes High School and the College of Southern Nevada, this award-winning filmmaker has set the bar high during her start here at ITG. Alexis copes with the constant disappointment of being an Atlanta Braves fan by traveling, singing and songwriting with her ukulele, and hanging out with her dog Abi.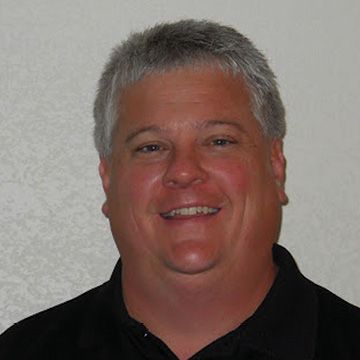 Shawn Smoak
Southeast Georgia Area Director
---
Shawn grew up in Waycross, Georgia and graduated from Ware County High School before attending the University of Georgia. After graduation Shawn was employed as an account executive for the Athens Banner Herald/Daily News where he honed his skills in the world of Business to Business sales. He purchased the Southeast Georgia territory of In the Game Magazine in 2010 and today strives to improve and produce a top quality publication worthy of his readers.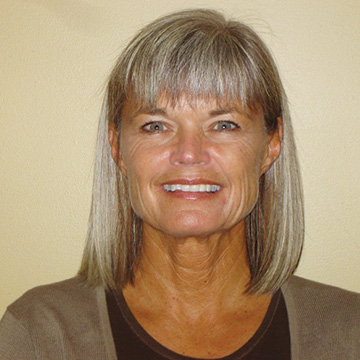 Beth Welch
Columbus Valley Area Director
---
Beth has been a part of the ITG Team since 2009 when she began writing for the Columbus Valley edition of In the Game. Now, she heads up all of the Chattahoochee Valley content as Area Editor. Having children who participat- ed in sports in local high schools and later were collegiate athletes, Beth has been involved in athletics in the area for many years, making her the perfect fit for her current role.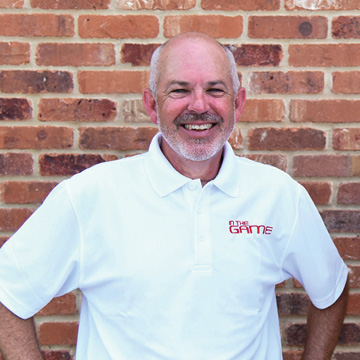 Arnold Gamber
Emerald Coast Area Director
---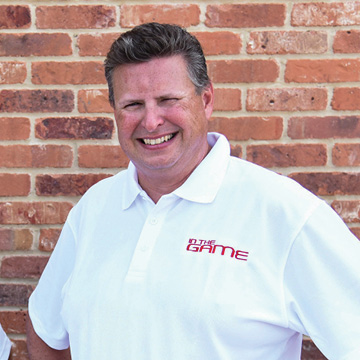 Ed Spears
Emerald Coast Area Director
---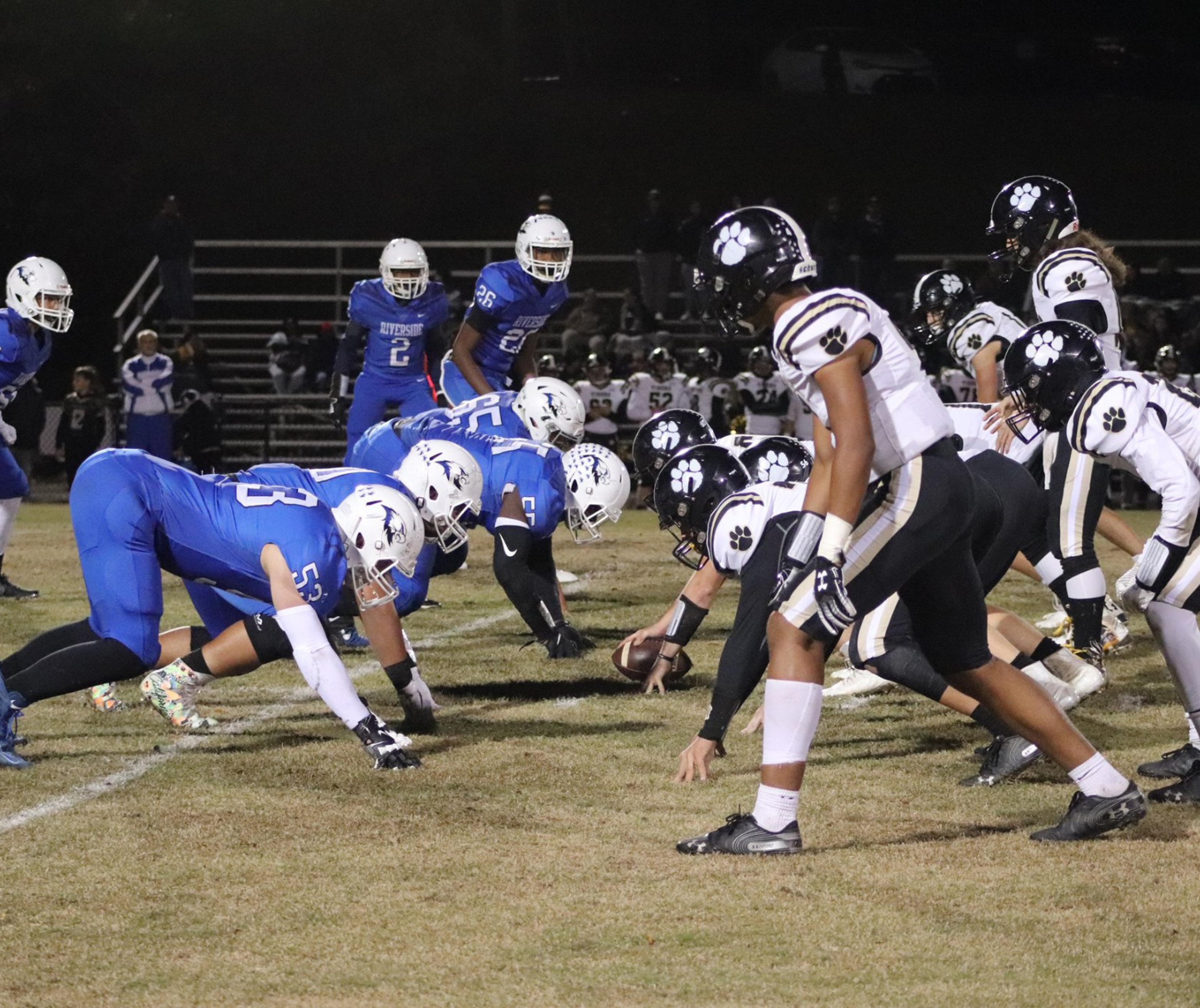 Jon Nelson
Contributing Journalist
---
Jon Nelson has been in TV for 27 years based in Atlanta. He graduated from Florida State University with a B.S. in political science. Twenty-four of those years have been at GPB as a host and Senior Correspondent- writing five books with more on the way! He is blessed with a far-more- pretty wife, Patty, and his two furry children- a Pekingese named Trooper and a cat that acts more like a dog, Trouble.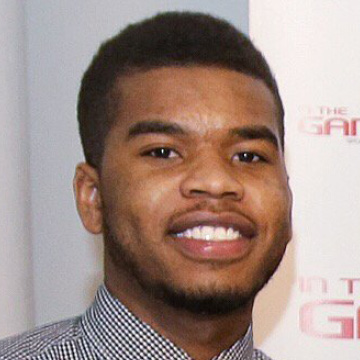 Lambert Bales
Contributing Journalist
---
The Atlanta native and VSU alumnus has played a role within In the Game since 2015. Beginning as a marketing intern, Lambert's main tasks were to keep all digital platforms active and up to date. As his responsibilities began to in- crease, he was given the opportunity to lead the way on numerous assignments across the entire scope of operations. He has continued to show his versatility by producing fresh, stimulating content for the South Georgia magazine.
Rob Asbell
Contributing Journalist
---
A southeast Georgia native, Rob grew up on the coast and developed a love of high school sports. He has a background in journalism and public relations and is a former Congressional press advisor, newspaper writer and radio air personality. Rob has written about players and coaches for the Southeast Georgia edition since 2011.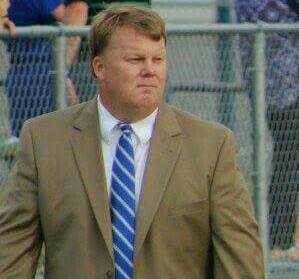 John DuPont
Contributing Journalist
---
A University of Georgia graduate, John has been affiliated with ITG Southeast since its inception. Now a full-time educator with experience coaching football and wrestling, he also serves southeast Georgia as a sports broadcaster, a profession in which he worked full-time for many years.  His journalistic endeavors have been recognized by the Georgia Press Association, the Associated Press, and the National Federation of High Schools (NFHS) Network.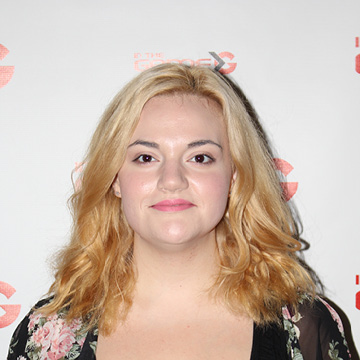 Anna Limoges
Copy Editor
---
Anna is a senior Interdisciplinary Studies major at Valdosta State University. She started working with In the Game Sports Network in early 2016 and lends her editorial eye to the words that grace ITG's pages. She enjoys the meticulous process of copy editing and plays an important role in making each story and magazine the best it can be.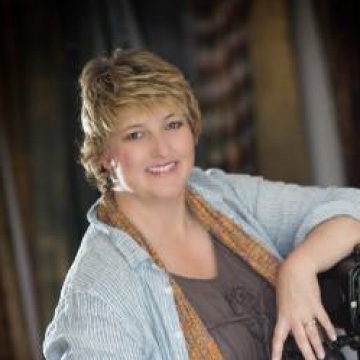 Micki Krzynski
Contributing Photographer
---
When it comes to loyalty to In the Game, it is hard to top Micki. Since the very beginning of In the Game Magazine, Micki has provided strong, creative, and highly professional photos. Consequently, Micki and her son/assistant, Jake, have become our go- to photo duo. With enough talent, equipment, and experience to make her dangerous, she continues to push ITG's photography forward.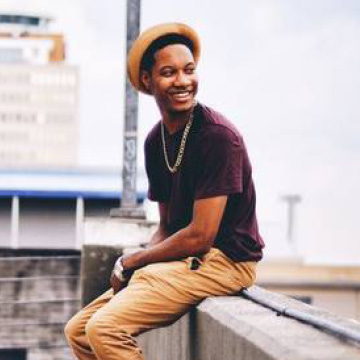 Marque "Milla" Reese
Contributing Photographer
---
Marque "Milla" Reese was born a humble, ambitious child on the south side of Tifton, Georgia. He has always had a vision to see things differently than others as he drew out his imagination, and he went through numerous potential career choices before finding "the one": the dream of becoming a photographer. With the helpful hand of his wife, Rebekka Reese, Milla is living out that dream as a key member of ITG.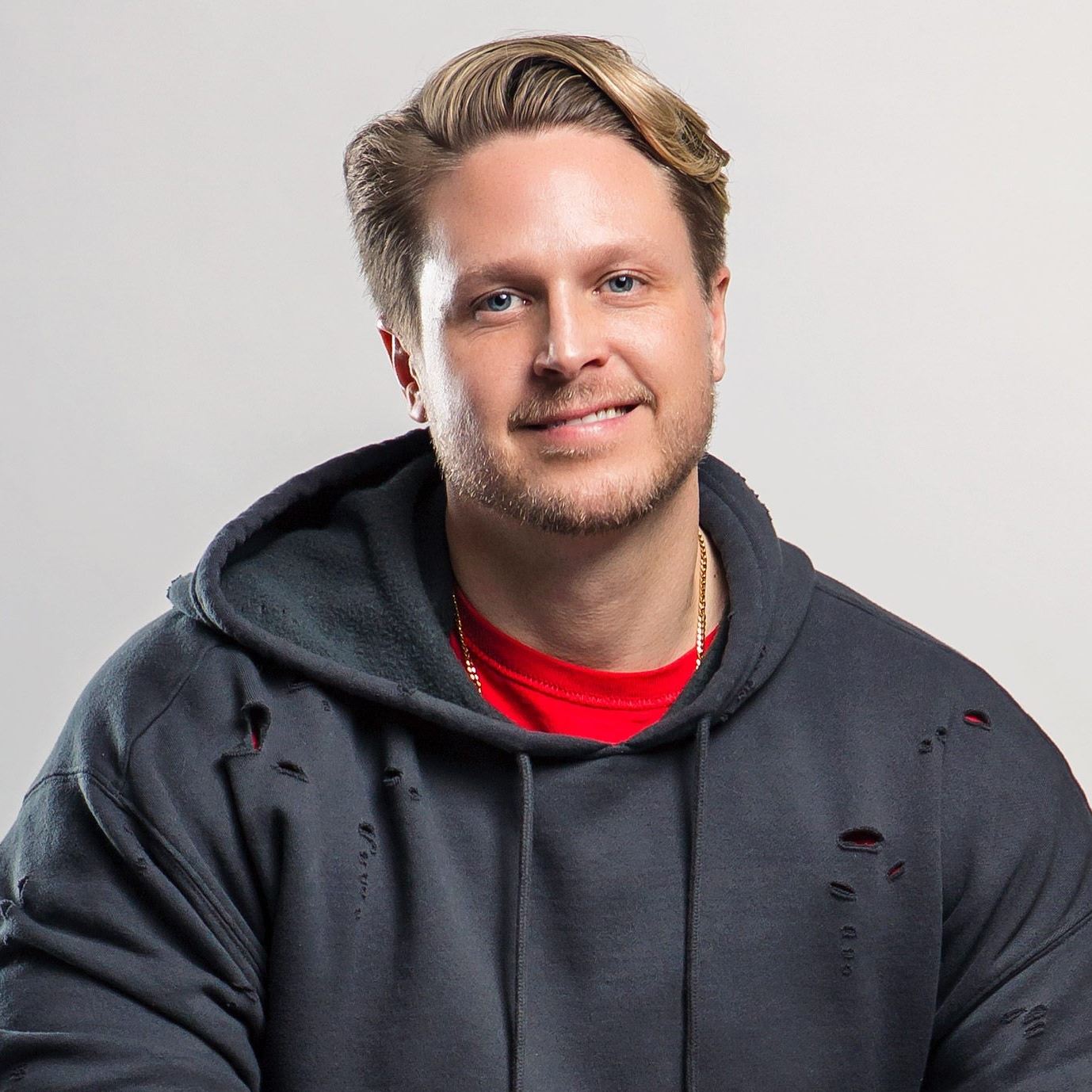 Aaron Musgrove
Contributing Photographer
---
Originally from Live Oak, FL, Aaron found his home as a multitalented photographer and graphic designer after moving to Valdosta in 2007. As the lead graphic designer at Colquitt Regional Medical Center since 2010, Aaron has found his passion in corporate graphic design and commercial photography, but he also loves capturing the unique dynamics of sports with ITG.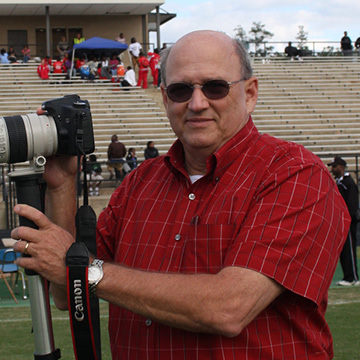 George McDuffie
Contributing Photographer
---
George may have retired from the Muscogee County School system in 2013, but that doesn't mean he isn't staying busy. With a background in Business Management, a love for the Auburn Tigers, and knack for photography, George has been able to capture amazing sports shots for our Columbus Valley schools. We are always excited to have George's photos featured in our magazines!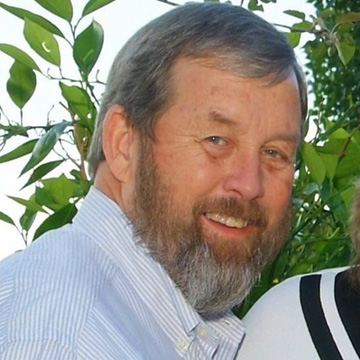 Jerry Christenson
Contributing Photographer
---
In an area as expansive as the Chattahoochee Valley, covering it with great stories and photography is no easy task. Thanks to Jerry, however, In the Game continues to be able to do each story justice. Teaming up with Beth Welch, the Area Editor, he is part of the tag team that makes it all happen. Jerry's experience in photography and familiarity with the local sports scene make him a vital piece of the ITG puzzle.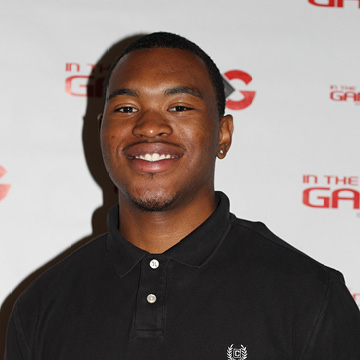 Vince Jupiter
Photographer/Videographer
---
The Lee County alumnus and current Valdosta State Mass Media major joined our intern team back in the summer of 2016, and Vince has since proven himself to be a talented and trustworthy addition to the staff. As one of the most senior interns, he has become just as much a member of the ITG Team as any, despite the unfortunate fact that he is an avid LSU and Saints fan.